16 Best Speakers to Buy Right Now Page 4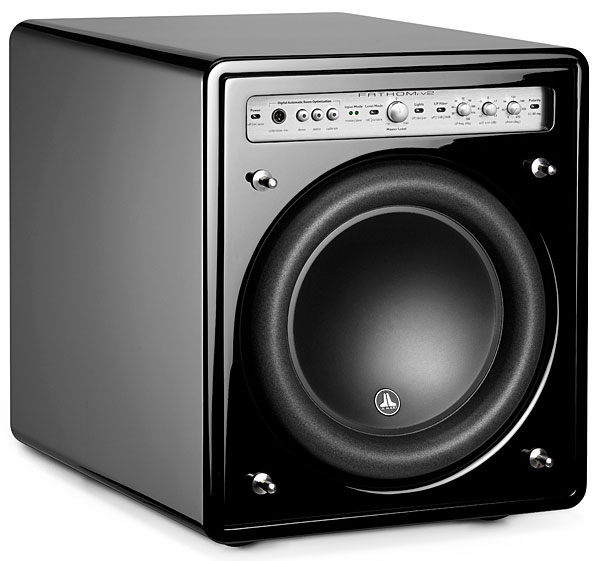 JL Audio Fathom f110v2 Subwoofer: $3,500
JL Audio was one of the first companies to bring audiophile sensibilities to car audio in the early 1990s at a time when "how loud can it play" sound-off events were all the rage. A decade later, the Florida-based company moved into home audio with a line of highly regarded subwoofers it has been perfecting ever since. Its latest specimen, the impeccably crafted f110v2, delivers powerful bass from a highly compact enclosure. "I was blown away by how well the f110v2 performed," gushed resident basshead David Vaughn, who used two in his theater setup. "While my reference subs deliver more output below 20 Hz, they don't measure up to the quality of bass I heard from the JL Audio drivers. These babies hit hard, really hard: Every impact from the f110v2 pair was precise and realistic, with a visceral quality that I felt in my chest."
AT A GLANCE
Plus
Powerful output for a compact model
Automatic room optimization processing
Dual-sub setup option
Minus
Lacks extension below 20 Hz
Gloss black finish attracts dust
All-in-One Speaker Systems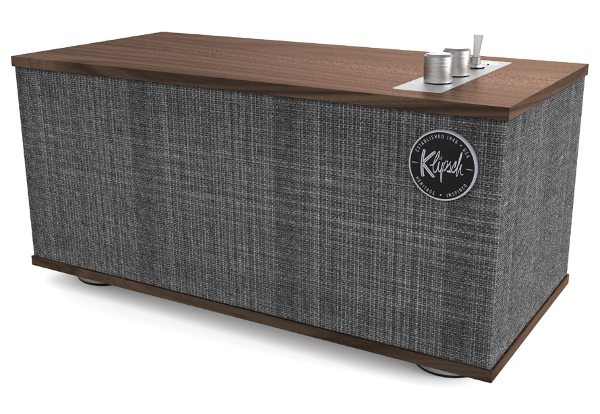 Klipsch The One II Bluetooth Speaker: $289
The One II is a Bluetooth-only follow-up to Klipsch's excellent
Three wireless speaker
designed for folks who want a simple, self-contained music system they can stream to from a smartphone or laptop/tablet. There's no Wi-Fi-based multiroom capability but there is a minijack input for direct connection to an audio source. A runner-up to our
2019 Top Pick of the Year in wireless speakers
, the One II delivers surprisingly robust sound from a compact cabinet that will complement any décor.
AT A GLANCE
Plus
Elegant retro design
Excellent sound

Minus
No remote control
No internet radio or app
No multiroom capability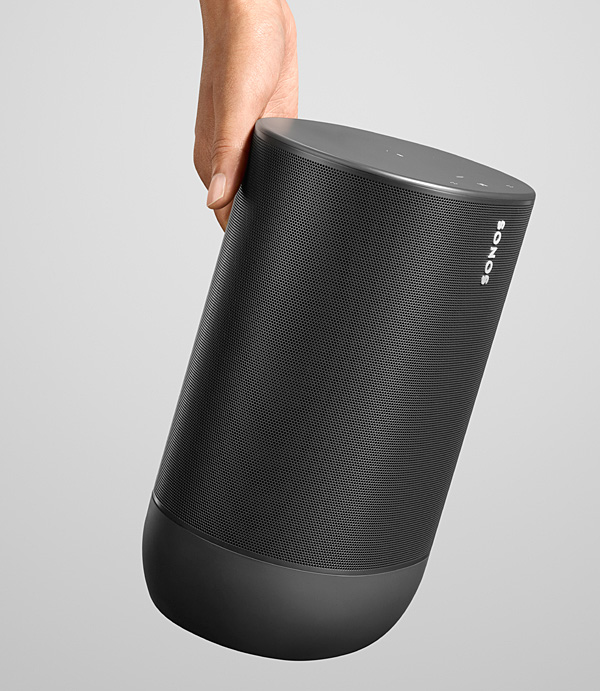 Sonos Move Portable Wireless Speaker, $399
Wireless speaker pioneer Sonos waited a decade and a half before venturing outside of the home with the Move, its first battery-powered portable speaker. It was well worth the wait and easily made the cut as a runner-up to our
2019 Top Pick of the Year in wireless speakers
. Apart from being waterproof, dustproof, and built to withstand a 6-foot drop, the stylish speaker is equipped with Sonos' proven Trueplay calibration technology and supports voice control via Alexa and Google Assistant and streaming via Airplay 2, Bluetooth, and Wi-Fi, making it ideal for use on a patio or deck. More to the point, Move is one of the best sounding portable speakers you will find.
AT A GLANCE
Plus
Fabulous sound quality
Replaceable battery
Supports Alexa and Google Assistant
Convenient charging base
Minus
Mono playback
Audio input limited to wireless
No phone capability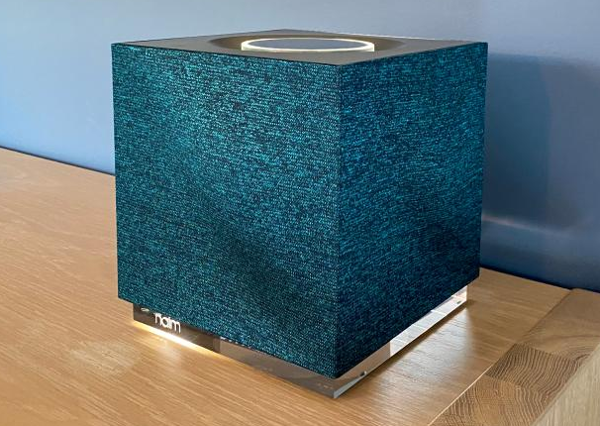 Naim Mu-so QB 2nd Generation Wireless Music System: $900
A finalist to our
2019 Top Pick of the Year in wireless speakers
, Naim's updated Mu-so QB wireless music system will have you scratching your head in amazement the moment you power it up. The U.K.-based company took an already awesome system and made it even better with expanded streaming options and streamlined operation. Calling the second generation QB one of the best sounding compact speakers you'll find, reviewer Bob Ankosko concluded: "Though it's not cheap, it will delight you with a seemingly endless stream of musical choices and rich sound that's guaranteed to put a smile on your face."
AT A GLANCE
Plus
Compact
Built like a tank
Elegant fit and finish
Excellent sound quality
Minus
Sound can be a little bright
App isn't always intuitive
Pricey
To browse all Sound & Vision-recommended AV gear, broken out by category, visit our Top Picks page.