Sony Interactive Entertainment Ups its Game with Audeze Acquisition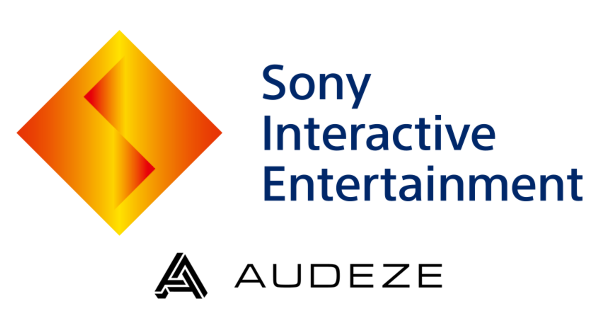 Sony Interactive Entertainment (SIE), keeper of all things PlayStation, today entered into an agreement to acquire Audeze, the Santa Ana, California-based company specializing in high-performance electrostatic and planar-magnetic headphones for the professional audio, gaming, and audiophile markets.
Terms of the deal were not disclosed.
Founded in 2008, Audeze is a pioneer of high-end gaming headphones, making the company a perfect fit for SIE, which is intent on improving the PlayStation audio experience with products like the Maxwell wireless gaming headset Audeze introduced in December.
Audeze, which holds multiple patents for its proprietary sound producing technologies, will continue to operate independently, while developing multi-platform products that leverage the PlayStation ecosystem, according to the official SIE news release. The company will also continue to design and manufacture its planar-magnetic drivers and professional studio headphones in California.
"We're excited to bring Audeze's expertise into the PlayStation ecosystem, building on the great strides we've made with PlayStation 5's Tempest 3D AudioTech and the Pulse 3D wireless headset," said SIE senior vice president Hideaki Nishino.
"Sony Interactive provides Audeze with a unique opportunity to scale our business as we continue with our mission to deliver best-in-class headphones to recording professionals, audiophiles, and gamers," added Audeze CEO Sankar Thiagasamudram. "We're also looking forward to contributing to Sony Interactive's efforts to take PlayStation audio experiences to the next level.