China's XGIMI Corrects Misleading Projector Specs in Settlement with Epson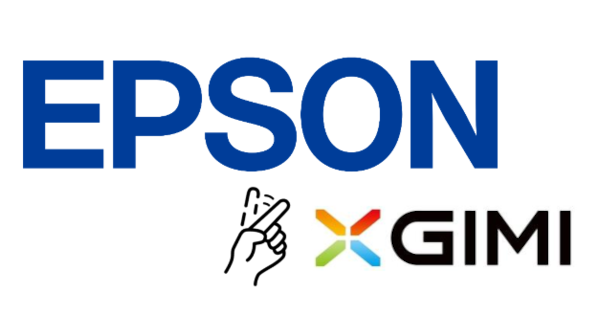 In the latest chapter of Epson's crusade against deceptive advertising practices in the video projection industry, Chinese portable projection specialist XGIMI today agreed to correct inaccurate brightness specs it had published for four of its projectors.
Under the terms of its settlement with Epson, XGIMI has corrected "previously misstated lumens to reflect accurate brightness claims to benefit consumers." The lumens specs XGIMI publishes for its Horizon Pro (XK03H) and Horizon (XK03K) projectors have been reduced from 2,200 to 1,500. Specs for the Halo (WK03A) and Elfin (XL03A) models have been reduced from 800 lumens to 600 lumens.
The court action against XGIMI is part of Epson's ongoing effort to compel projector brands to follow internationally recognized and accepted brightness standards to ensure a level playing field that enables consumers to make informed buying decisions.
"When projector brands use internationally published standards for lumens ratings, consumers are the winners," said Mike Isgrig, vice president for Epson America. "XGIMI's actions to correct lumens claims for several projectors helps to ensure consumers know what to expect in projector brightness performance and gives them the information needed to make more informed buying decisions, ultimately impacting the entire marketplace positively."
In the press release announcing the settlement, Epson cautioned shoppers to be wary of specs that refer to "Lux," "LED lumens," "CVIA," or "Lamp Brightness" instead of following brightness measurement methodologies defined by the International Organization for Standardization (ISO) and the International Committee for Display Metrology (ICDM). The ICDM publishes the Information Display Measurement Standards (IDMS) methodology that defines color brightness and white brightness separately. The ISO standard that defines a methodology for projector measurement is ISO21118:2020.
Epson America is based in Los Alamitos, CA and part of Japan's Seiko Epson Corporation.
Related:
Epson Calls Out Wemax for Deceptive Brightness Spec