Epson, Philips Agree on Industry Standard Projector Specs
Epson wants to protect you, the consumer, from misleading brightness claims in projector advertising. To that end, the company has reached an agreement with Philips and Screeneo Innovation that all future Philips NeoPix projectors designed, manufactured, and sold by Screeneo will use industry standard specifications (ISO 21118:2020) for brightness claims. The agreement is the latest chapter in Epson's ongoing effort to cast light on deceptive advertising—a particular problem with cheap models sold on Amazon's e-commerce site.
"This is another big step forward for projector shoppers and the market as a whole as consumers upgrade their home viewing solutions to big-screen projection solutions," said Mike Isgrig, vice president, consumer sales and marketing, Epson America. "When just one brand improperly quotes light output with non-standard metrics like 'Lux' or 'LED lumens', it causes customer confusion. The recent agreement with Philips is part of Epson's ongoing campaign to eradicate false and misleading brightness claims in order to help consumers make more informed purchasing decisions."
Lumens is the industry standard specification for measuring projector brightness. And while brightness is only one part of the story when it comes to performance, it's the most common metric shoppers use for comparing models. According to Epson, metrics such as "Lux", "LED lumens" and "Lamp Brightness" are regularly being used by projector makers to mislead consumers about the light output capabilities of their offerings. That's why the company recently filed suit against four projector brands—Vankyo, WiMiUS, GooDee, and Bomaker—that sell products on Amazon.com. That action followed a 2019 lawsuit against Curtis International Ltd. and Technicolor for falsely advertising the lumens output of projectors sold under the RCA and ONN (Walmart) brand names.
According to Epson, when it comes to brightness specifications, manufacturers simply need to follow the book: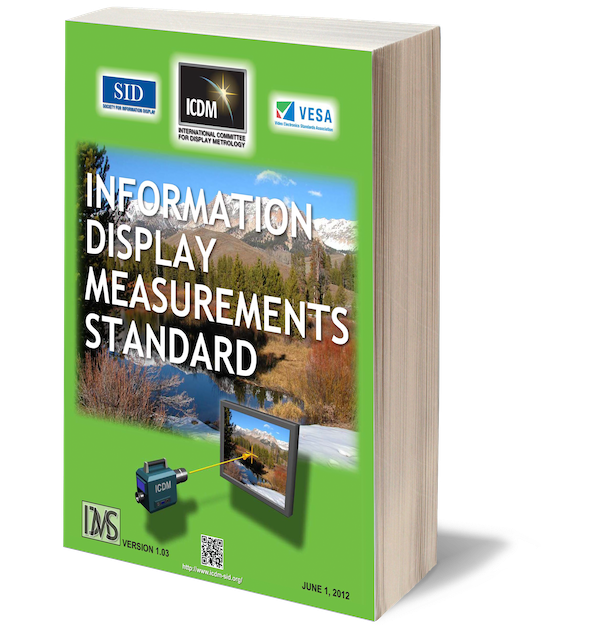 "The Measurement for projectors is defined by internationally recognized standards groups including the International Organization for Standardization (ISO) and the International Committee for Display Metrology (ICDM). The ICDM publishes the Information Display Measurement Standards (IDMS) where the methodology for measuring projector color brightness and separately white brightness are fully defined. The ISO standard which defines projector measurement methodology is 21118:2020. When these standards are followed, there is zero ambiguity regarding how projectors are to be properly measured and compared."