HT on the Radio: Home Theater Basics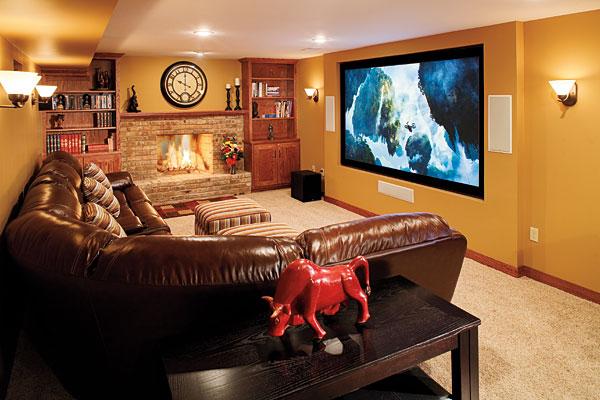 Just dipping your toes into the home theater waters?
Home Theater
editor-in-chief Rob Sabin lays out the basics of home theater in a recent interview on Real Estate Today Radio, the syndicated radio show of the National Association of Realtors. Listen to the segment
here
.
WHERE TECHNOLOGY BECOMES ENTERTAINMENT