CD Review: Richard X. Heyman Page 3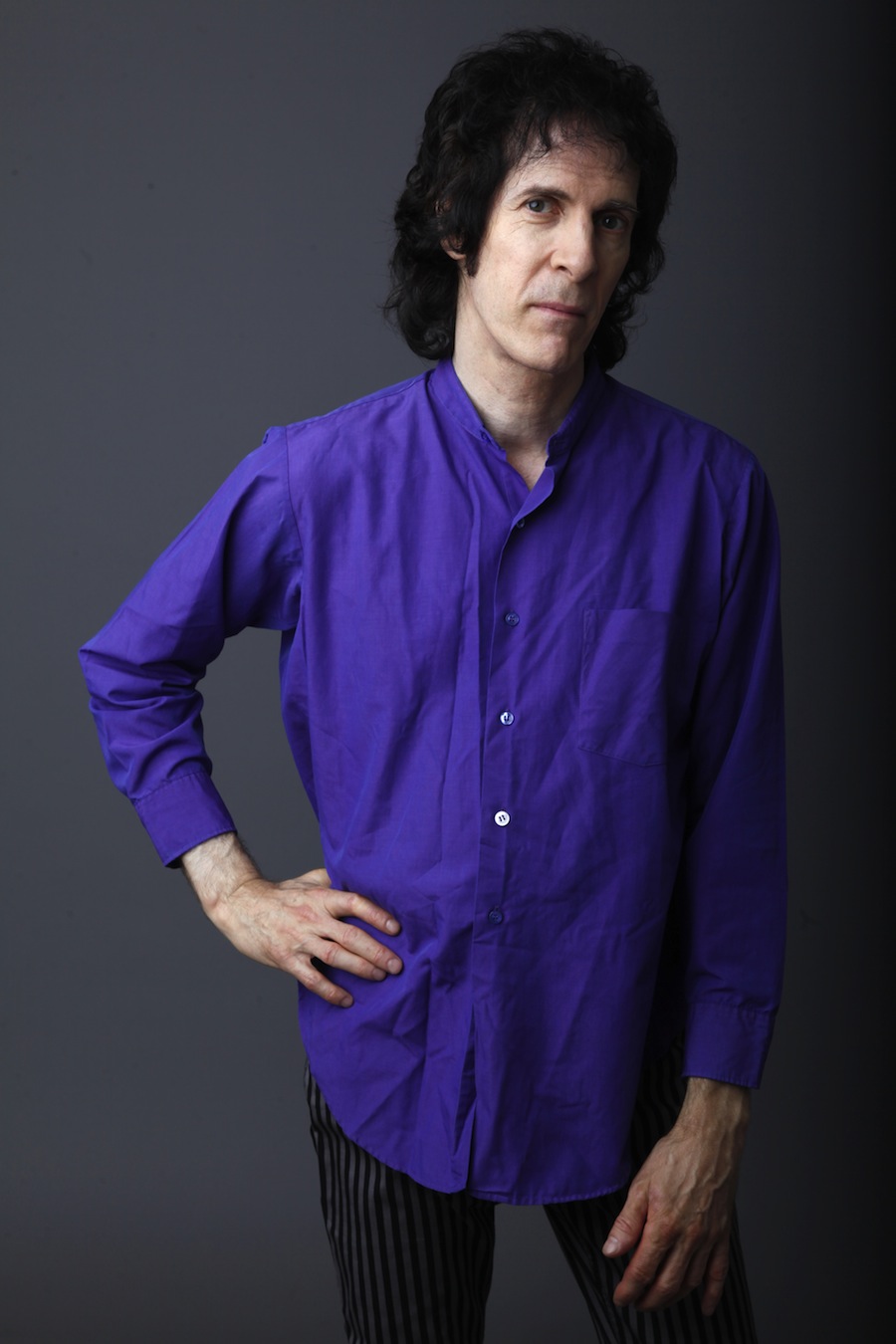 "There's a Train" is a lovely, percolating pop song in which piano and drums work especially well together, as Heyman gratefully returns from his long-distance ordeal. And "Everyone's Moving in the Wrong Direction" is a meditative study for piano and harmonium, where Heyman acknowledges, "In this whirlwind world that confounds me, my compass is you."
Back home, Heyman is in a New York state of mind on "The Empire Lights," a grand tribute to a city he now views with freshly appreciative eyes. Tiers culminates in the title track, a moving paean to true love with a touch of gospel. The uplifting moral of the story:
All these tiers of a lifetime
The seasons flew
These are tiers of a life times two.
So here's to you and our good friends
And every being that's blessed our way
Let's click our glasses once to tomorrow
Let's raise 'em again for what led to this day.
LATEST VIDEO
WHERE TECHNOLOGY BECOMES ENTERTAINMENT