CD Review: Richard X. Heyman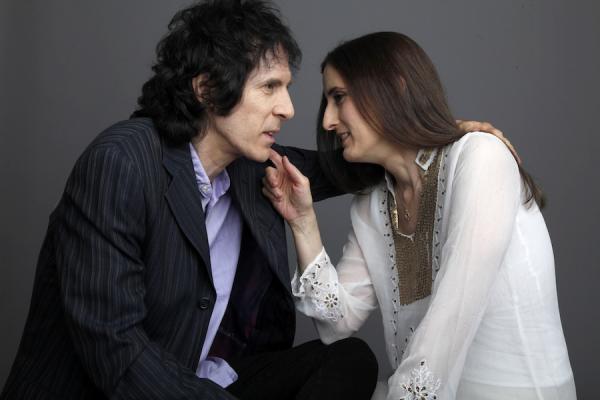 For Richard X. Heyman, a pop savant rooted in the fertile loam of the Sixties, the first disc of his new double album is quite literally a labor of love. He takes pains to note that Tiers isn't a rock opera, but rather a pop opera — or "popera," for short.
Specifically, it's a song cycle whose 15 tunes trace the arc of the real-life relationship between Heyman and his wife, Nancy Leigh, from meeting to parting to reuniting to marrying.
Their courtship's ups, downs, and interruptions — revolving mainly around Heyman's decision at one point to pursue a music career on the West Coast — lend Tiers its anecdotal essence. But almost every listener will find something to identify with in what amounts to a universal story of love found, lost, and found again.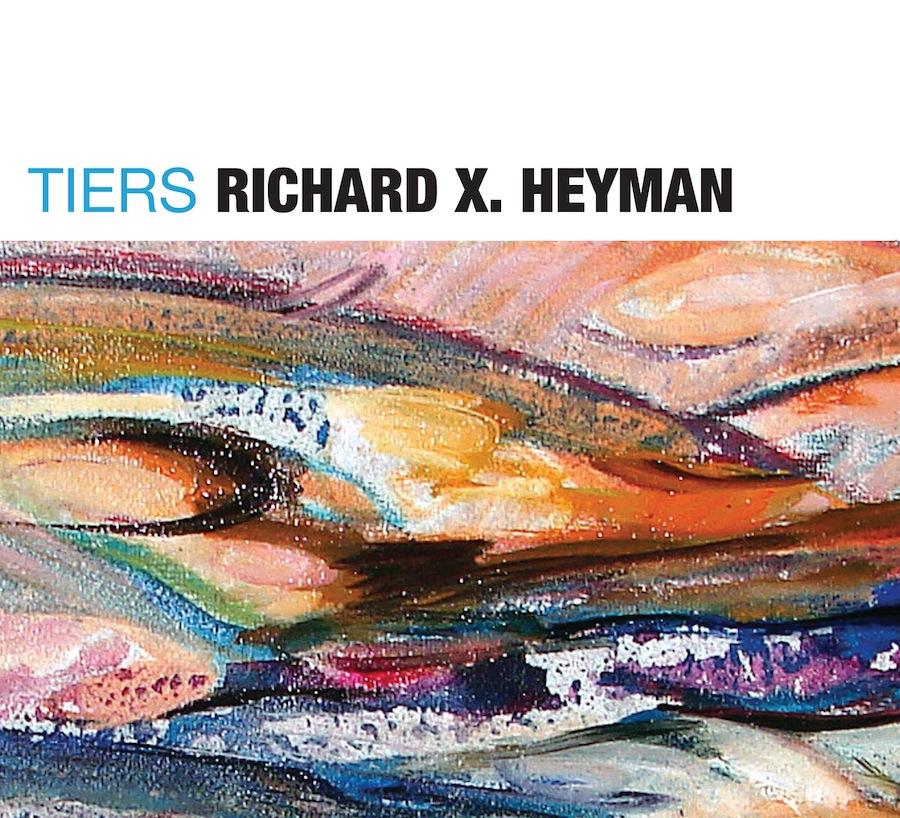 With its confessional libretto and enchanting musical settings, Tiers is a kind of latter-day Pet Sounds, complemented by some Brill Building voice and piano. And at the core of it all, you'll find honesty, artistry, and a deep recognition of love's formidable power.
WHERE TECHNOLOGY BECOMES ENTERTAINMENT