Face-Off: Noise-Canceling True Wireless Earbuds Nuheara IQbuds2 Max
Nuheara IQbuds2 Max
($399)
nuheara.com
You may be a bit shocked to learn the price of these next-gen Nuheara IQbuds, which is twice that of most of the other models in this test. That's because the IQbuds2, like its predecessors, isn't simply a set of noise-canceling true wireless buds, but a highly customizable assistive listening device.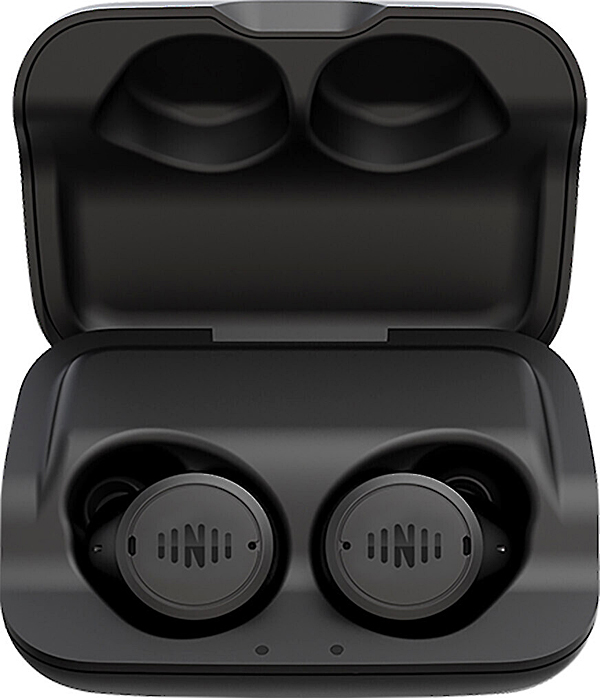 As with past Nuheara buds—this is the 5th-generation model—initial set-up includes an approximate 10-minute Nuheara Ear IQ test. This determines what sounds you can and can't hear at specific frequency levels so the buds can create an EQ filter. Next, you are presented with seven customizable ambient environments: workout, street, home, office, restaurant, driving, and plane. Each of these can be customized, with the option to add noise-canceling, and you can also emphasize voice or environmental volume levels on a sliding scale, as well as aural focus on sounds in a 75 degrees arc in front of you or 360 degrees around. Using a touch-tap sequence on the appropriate bud, you can toggle through up to four of these customized ambient settings. Each earbud can also be customized to perform one of a half-dozen different tasks via single, double, or long taps.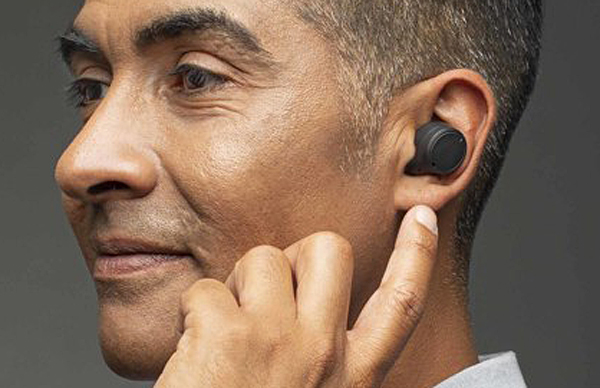 These latest iterations aren't true hearing aids, but ambient sounds—and especially voices—are boosted around 10-15 percent, while adding "focus" helps to eliminate distracting noises behind you. Nuheara's buds slip easily and comfortably into your ear canals and protrude just a bit. Noise-canceling music-listening time is an about-average five hours, and the IQbuds2 are also compatible with the company's IQStream Bluetooth TV-listening add-on box.
The hearing-assistive attributes of the IQbuds2 do not detract from its music playback abilities. You get smooth response across the board, with a wide, detailed soundstage that challenged only the Sony's in my test, and there are on-bud EQ controls to make sliding bass and treble adjustments. Bottom line: Nuheara's amplified and tunable IQbuds2's ability to compensate for age-related high-frequency loss make them decidedly worth the premium price.