Rush Signs to . . . Roadrunner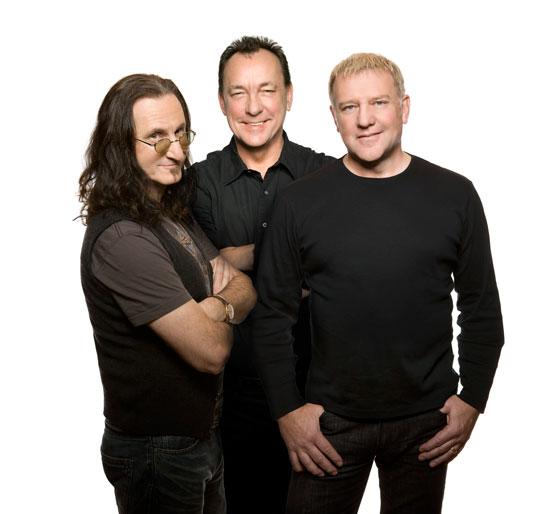 In a sign of the times for the changing music industry (and an interesting twist in the lengthy tale of the most popular band - 40 million albums sold worldwide and 11 Stateside top tens - to only make it into Rolling Stone magazine once), Canadian prog superheroes Rush have signed with U.S. metal indie Roadrunner (they'll be staying with Anthem/Universal in Canada only).
First up for release will be a live offering (specifics are TBD) from this past summer's Time Machine live dates; the long-delayed Clockwork Angels should follow in 2012. Roadrunner label head Cees Wessels calls the deal a "dream come true" and deal broker Tom Lipsky reportedly spent years pursuing Lee, Lifeson, and Peart. The partnership does make a lot of sense aesthetically and operationally, since the label is home to a wide range of bands inspired to some extent by the trio, from Opeth to Dream Theater.
LATEST VIDEO
WHERE TECHNOLOGY BECOMES ENTERTAINMENT