Remaster Class: Music From Big Pink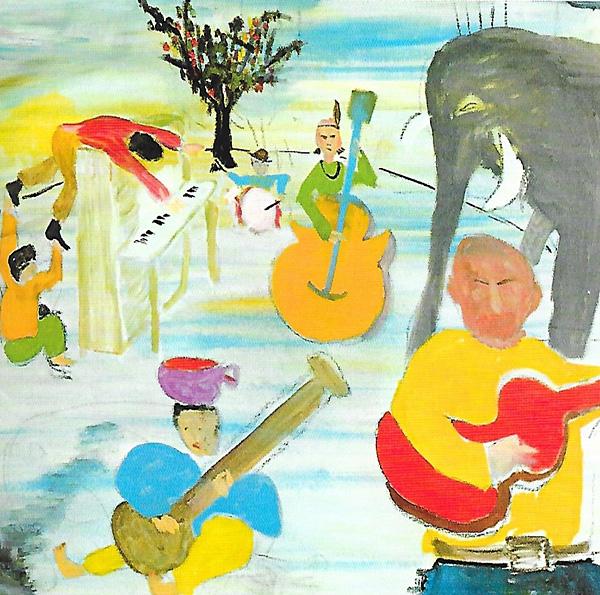 Right in the swirling midst and mists of psychedelia, hard rock, and acid rock, The Band's July 1968 debut, Music From Big Pink, was a literal breath of rustic fresh air. In fact, Big Pink was seemingly dropped onto the music scene from out of nowhere—even though it was mostly born and bred in the basement of a cozy little rosy-hued house in upstate New York (one that frequently entertained a certain motorcycle-injury-recovering songbard by the name of B. Dylan as a regular creative contributor to the proceedings).
"It wasn't trying to be 'different,' it wasn't trying to be 'rebellious'—it was really just about trying to find a way that we could do what we needed to do to make this particular music, and this particular sound," explains Robbie Robertson, The Band's lead guitarist and chief songwriter. Over the course of its taut but loose 42 minutes, Big Pink both reintroduced and expanded upon the notion of songwriters telling stories at their own pace and bandmembers seasoned by sharing many years on the road together playing their own original music intimately and intuitively.
Given the down-home nature of the music itself, the original 1968 Capitol LP certainly retains its own earthy charms, but I wouldn't cue it up on my PerspeX turntable at this point, given how often I spun it back in the day. (I can phantom-hear the pops emanating from my LP during the low-key intro to Side 1's opening track "Tears of Rage" while I'm typing this.) The subsequent heavier-grade vinyl versions—Mobile Fidelity's quite fine 2012 180-gram effort and Capitol/UMe's more majestic 2018 180g update—have each thankfully given the album's 11 core tracks more room to breathe on wax.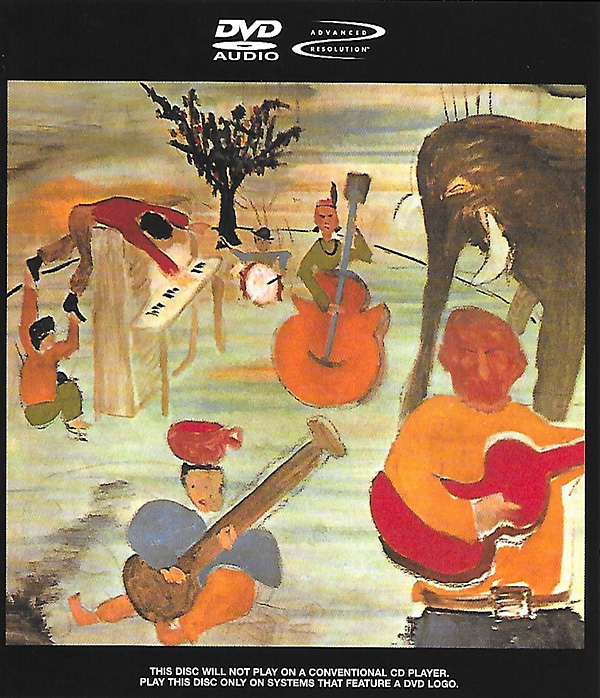 MoFi's 1989 Original Master Recording CD is a good find if you can get it (ditto with MoFi's 2009 SACD), while the 1987 Capitol Redbook CD, initially released in Japan, is serviceable at best. The 2000 Capitol remastered CD—which also added nine crucial outtakes and demos to the running order—brought the album's inherent sonic charm more into the modern digital age. The 50th anniversary 2018 Capitol CD dropped four of the previous bonus tracks but added an a cappella "I Shall Be Released" that zeros in on the literal fragility of Richard Manuel's haunting lead vocal.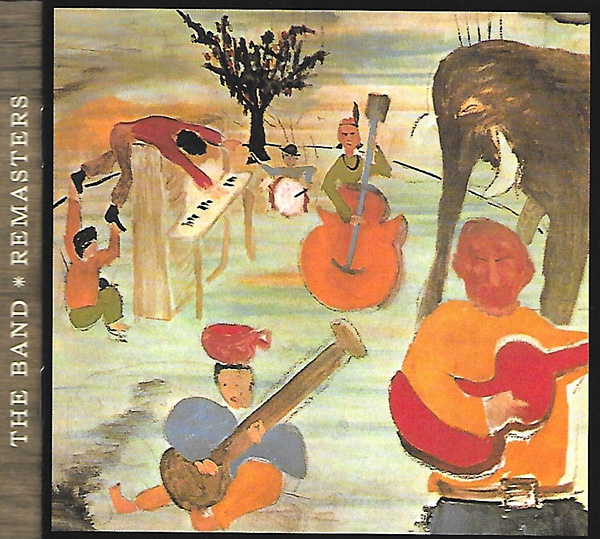 To my ear, the best version of Big Pink is the surround sound mix done in 24/96 on Blu-ray by Bob Clearmountain (Bruce Springsteen, The Rolling Stones, Simple Minds) and Robertson that appears as part of Capitol/UMe's recently released Music From Big Pink–50th Anniversary Super Deluxe Edition box set. It's infinitely better than the 5.1 mix done by Don Gillert for Capitol's 2003 DVD-Audio release. I kept waiting and waiting to be wowed by that DVD-A mix when I first heard it 15 years ago, and it continued to fall short of the level of immersion I expect from 5.1 mixes once I A/B'ed it with the Clearmountain/Robertson surround. It's no contest.
Thanks to the level of care taken with this new mix—one done using only the original 4-track recording, no less—you can clearly discern the character of each vocalist as the deliberate, millisecond delay during the staggered and stacked "and" sung by Levon Helm, Rick Danko, and Manuel unfolds right before the key line "you put the load right on me" in "The Weight." Then, circa 3 minutes and 30 seconds into the track, Manuel's organ part right before the "catch the cannonball" verse kicks in comes across a little bit differently than on previous versions—something confirmed to me directly by Robertson: "I don't know that anybody else has caught that. There was a technical problem on the volume of it, and Bob had to use some of his mixing magic to get it to the way we wanted it—and he pulled it off!"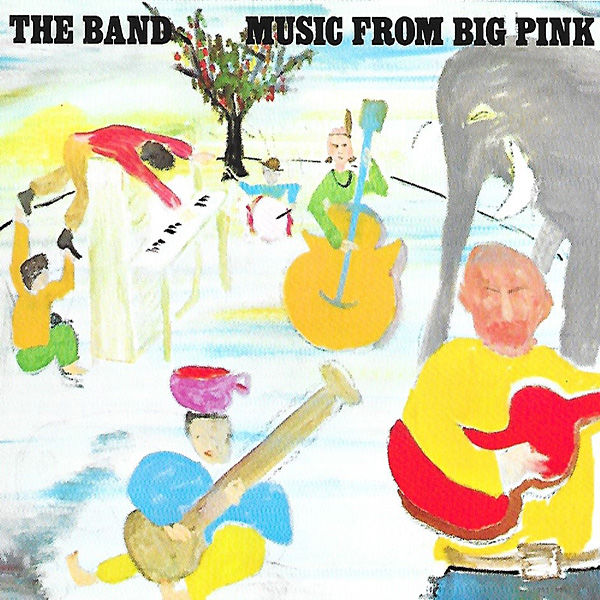 Another cooler-than-thou moment in 5.1 is the majestic, whirling-dervish opening to "Chest Fever," as created by Garth Hudson's self-engineered "black box" Leslie-like speaker combined with his Lowrey organ riffing. This musical masterstroke has since been added to my cabal of reference-track surround sequences. Bottom line: From the west down to the east, Music From Big Pink emits an indelible light that comes shinin' through, most especially in its transcendent 24/96 5.1 mix.
Related:
Robbie Robertson on the 50th Anniversary of The Band's Music From Big Pink