Pioneer Kuro Plasma HDTV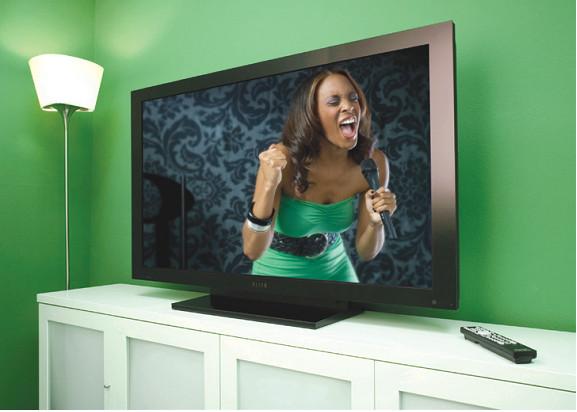 The Pioneer Kuro plasma display broke new ground upon its introduction in 2007 and was quickly hailed by critics and buyers as The Greatest Television Ever Made. Incredibly, as many readers know, the Kuro line was phased out by 2010—which proves that just because you make the best, doesn't mean people will buy it. Manufacturers regularly pay lip service to excellence, but Pioneer delivered—and the market didn't reward them with sustainable sales numbers.
I spoke with Josh Kairoff, then Pioneer USA's director of display engineering, to learn more about what made the Kuro so special. First things first, "Kuro" means "black" in Japanese, and the display's inky blacks—the blackest blacks—were unmatched in the industry. The deeper blacks also yielded superior shadow detail and resolution. While most manufacturers were hell-bent on making the brightest possible displays, Pioneer took the opposite path with Kuro. Originally conceived as a broadcast monitor, Kairoff thinks the Kuro's image quality was on par with Sony's $25k professional monitors. The Kuro line was initiated by Pioneer USA, not in Japan, and the Kuro engineering team was drawn from Pioneer's professional division.
What really made the Kuro different was that the optical filter was directly bonded to the plasma elements instead of the display's glass, which is the way every other plasma display was made. Kairoff describes the design approach as "akin to putting Carl Zeiss lenses on your camera." That design innovation required additional engineering time to perfect, which made the Kuro more expensive to manufacture than other plasmas. The engineers were unable to devise cost saving measures that wouldn't compromise performance. Pioneer's exit from the TV market wasn't the end of the Kuro. Panasonic purchased most of the associated patents and technology and lured a significant segment of the Kuro engineering staff.