Jazz Classics get the High Resolution Treatment from Blue Note and HDtracks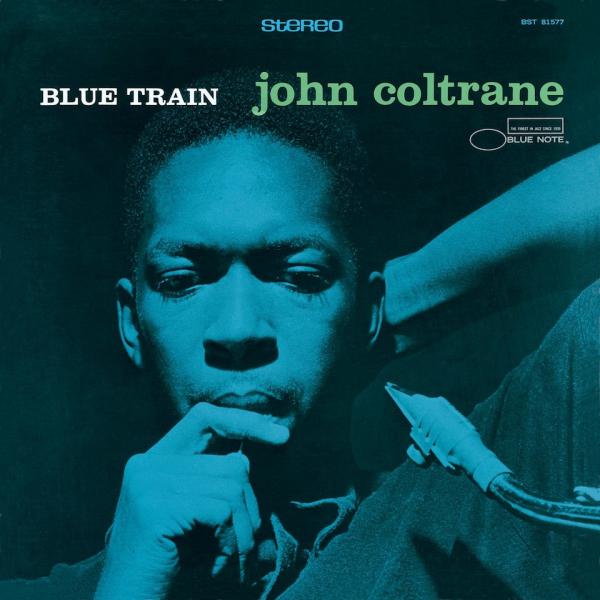 If you're a fan of Blue Note's classic releases of the '50s and '60s - and frankly, what jazz aficionado isn't? - and you're a discerning digitally inclined audiophile, you're in luck! Blue Note/EMI, through our friends at HDtracks, is releasing six classics of the period in glorious 96kHz/24bit and 192kHz/24bit remasters from the original analog masters.
The titles in question? Just a few of the most significant jazz dates of all time: John Coltrane's Blue Train, Eric Dolphy's Out To Lunch, Herbie Hancock's Maiden Voyage, Wayne Shorter's Speak No Evil, Horace Silver's Song for My Father, and Larry Young's Unity. All albums include the original liner notes, plus additional photos and new essays written especially for these releases.
Says Blue Note president Don Was: "In preparing these high-def remasters, we were very conscientious about maintaining the feel of the original releases while adding a previously unattainable transparency and depth. It now sounds like you've set up your chaise lounge right in the middle of Rudy Van Gelder's studio!"
We're going to take a long listen ourselves, of course, and get back to you next week with our findings.
WHERE TECHNOLOGY BECOMES ENTERTAINMENT