Heavy Metal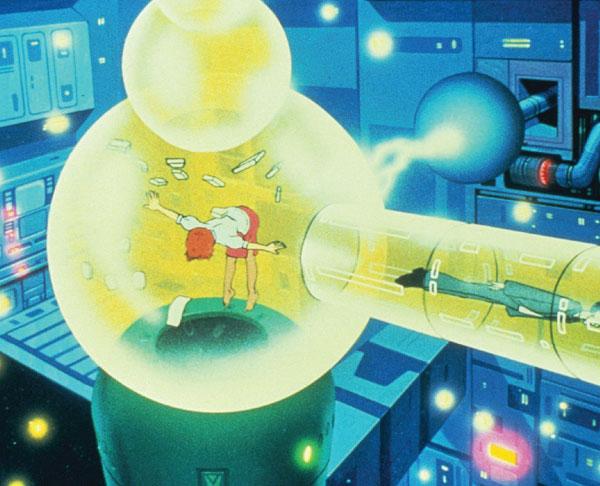 Heavy Metal
? Inspired by the illustrated fantasy publication of the same name, this R-rated feature film served up a disparate series of sex-and-violence-filled short stories, loosely held together by the presence of a deadly mystical sphere called the Loc-Nar. Since each issue was an anthology, with assorted tales from a variety of creators, the range of dramatic tones and visual styles here perfectly captures the spirit of the magazine. The debauchery and dubious morality in evidence recall a bygone era, as does a song-track of head-bopping pop and rock tunes seemingly cherry-picked from of-era FM radio. Not surprisingly, the movie was embraced by stoners, as the wild adventures transported them across the galaxy and back again.

Produced by the late Ivan Reitman in the days before computer animation, Heavy Metal took three years to complete, and required multiple production studios using a variety of techniques. In this new 4K/Dolby Vision presentation, the beauty of the ink, paint, backgrounds, and even the craftsmanship of the underlying pencil sketches, is exquisitely maintained, celebrating the apparent influence of Moebius' almost-tactile artwork. Truly, it's as if the pages have come to vibrant life, and the psychedelia of it all has never been more intoxicating. The subtle shading and bright glow of the evil green orb entices the eye, light film grain imparts photochemical charm, and occasional anomalies of the analog technology in use add old-school personality. If I didn't already dig the movie going in, this disc would make me a believer.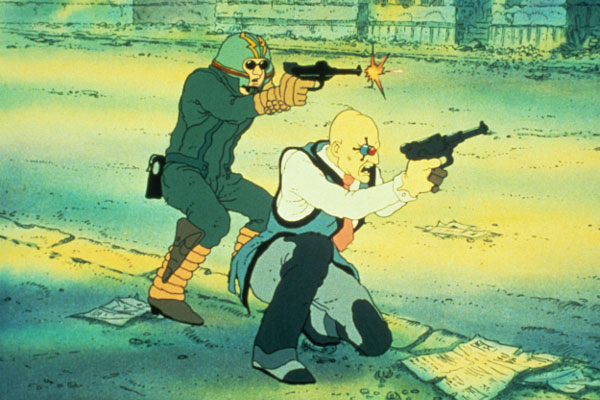 The Reitman-supervised 2022 Atmos remix (DTS-HD Master Audio 5.1 and 2.0 mixes are also supplied) is marked by its generous usage of height effects — there's lots happening above us — with seamless panning effects across the home theater. And a liberal spread of those aforementioned songs as well as Elmer Bernstein's underappreciated orchestral score across the speakers makes it that much more enjoyable. The performances of the eclectic, SCTV-infused voice cast, meanwhile, are cleanly rendered.
Debuting exclusively in a handsome steelbook special edition, Heavy Metal on 4K disc carries a new assembling (via video conferencing) of celebrity fans plus Mr. Reitman himself. The included regular HD Blu-ray looks to be the 2011 release but with new artwork, and it ports the full-length rough cut with optional commentary, deleted scenes, and a 1999 documentary. A second high-def platter contains the sortasequel, Heavy Metal 2000.
Ultra HD Blu-ray
Sony, 1981
1.85:1
Dolby Vision, HDR10
Dolby Atmos with TrueHD 7.1 core
90 mins.
Director: Gerald Potterton
Starring: Richard Romanus, John Candy, Eugene Levy, Harold Ramis, Joe Flaherty, Percy Rodrigues
Adult-skewing animation wasn't a new genre by 1981 (thank you, Ralph Bakshi), but was the world at that time ready for