Samsung-Backed HDR10+ Format Gains Momentum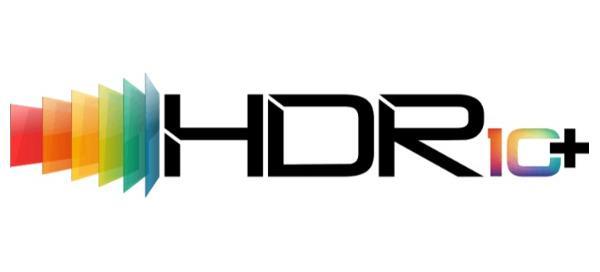 HDR10+, the enhanced version of the HDR10 high-dynamic-range (HDR) format that leverages dynamic metadata to maximize a TV's black level and peak brightness frame by frame, is kicking off the New Year with an expanded roster of supporters and technical updates.
The format developed by Samsung, 20th Century Fox, and Panasonic in 2017 has been adopted by Vizio and GooglePlay, bringing the total number of HDR10+ supporters to 94. Following the recent addition of HDR10+ to select 2018 and 2019 TVs, Vizio is adding the format to all of its 2020 4K Ultra HD (UHD) TVs and GooglePlay Movies & TV will include HDR10+ support for the UHD titles it distributes, including such major studio releases as X-Men: Dark Phoenix (20th Century Fox), Fast & Furious Presents: Hobbs & Shaw (Universal), and IT: Chapter Two (Warner Bros.).
HDR10+ content mastering is currently supported by Deluxe, Giant Interactive, Pixelogic, and other major post-production companies.
Mobile phone makers OnePlus, Oppo, Realme, and Xiaomi have also joined Samsung Mobile in supporting HDR10+ on their mobile devices, and future AV receivers from Onkyo and Pioneer will be updated to support HDR10+.
The HDR10+ developers also announced that the format's certification program has been updated to accommodate the DisplayPort interface and AV1 video coding format in addition to 8K TVs with HDMI 2.1 connectivity.
For more information, visit hdr10plus.org.