Rush Returns With Clockwork Angels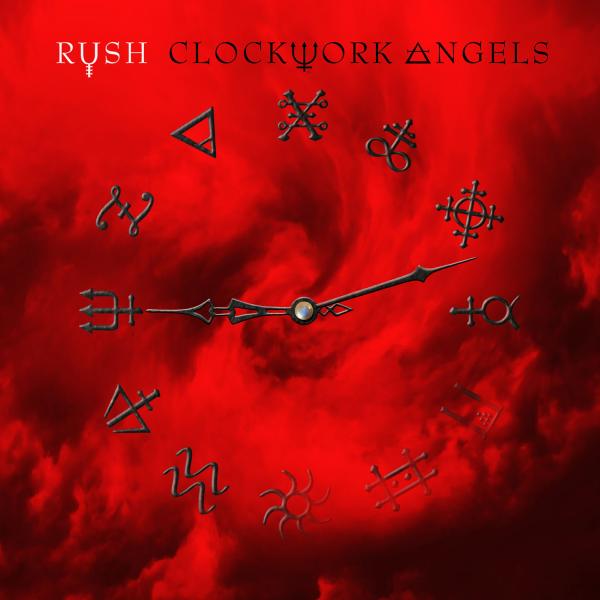 Rush fans...the moment you've all been waiting for has arrived. Not quite like clockwork, but Clockwork Angels is finally and definitely headed your way. The new album, on Anthem/Roadrunner and produced by Nick Raskulinecz (who's worked with Foo Fighters and Deftones) is slated to hit stores June 12. In grand Rush style, this is a concept disc, with a "steampunk" theme wrapped around the familiar trope of a young man chasing a dream in a confusing world. There'll be an accompanying novel (written by Neal Peart in collaboration with sci-fi superstar and prog megafan Kevin J. Anderson.
Can't quite wait for June 12? The first single, "Headlong Flight" will debut April 19th. And a tour will follow (announcement soon).
We'll of course be on the case here at S+V.
WHERE TECHNOLOGY BECOMES ENTERTAINMENT