Qobuz Hi-Res Streaming Service Up & Running in U.S.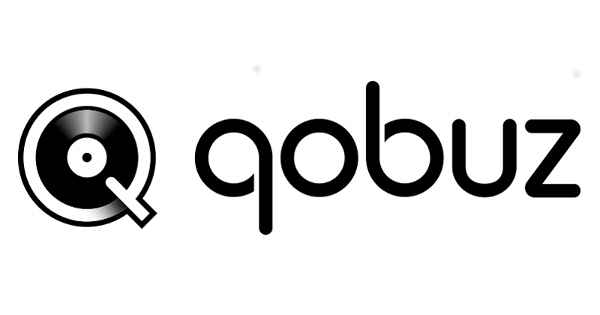 Qobuz, the Paris-based high-resolution (hi-res) music streaming and download service that's been operating in Europe since 2007, is now officially open for business in the U.S.
Hailed as the "world's first and only certified hi-res streaming and download service," Qobuz goes live with more than 40 million CD-quality (16-bit) tracks and millions of hi-res (24-bit/192 kHz) tracks, the "largest available selection of hi-res streaming tracks anywhere," according to the company. Today's launch follows the open beta announced last month at CES 2019.
Qobuz is available on the App Store and Google Play and offers four streaming packages:
• Sublime+: $299.99/year for hi-res streaming with 40-60% discounts on purchases from the Qobuz Hi-Res download store (resolutions up to 24-bit/192 kHz)
• Studio: $24.99/month for unlimited Hi-Res streaming ($249.99 annually)
• Hi-Fi: $19.99/month for 16-bit CD-quality streaming ($199.99 annually)
• Premium: $9.99/month for 320 kbps MP3-quality streaming ($99.99 annually)
In addition to providing access to music at resolutions up to 24-bit/192 kHz in the FLAC format, the service offers the option of streaming or downloading music for playback on mobile devices and desktop PCs. Other highlights include curated content, digital booklets, in-app playlists, and integration with Roon version 1.6.
Qobuz also features hard-to-find jazz and classical tracks and says it doesn't push genres or artists, instead featuring "only music of indicated interest to the user."
"I am very proud of our United States launch," said Denis Thébaud, owner and chairman of Qobuz. "Our teams have been working brilliantly for over a year with our recording and publishing partners to get to this point. I am convinced that what we have to offer, on both the streaming and download markets, will be a success amongst American music lovers."
For more information, visit qobuz.com.
Related:
Hands On with Qobuz Hi-Res Music Streaming