PSB Previews New On-Wall Speaker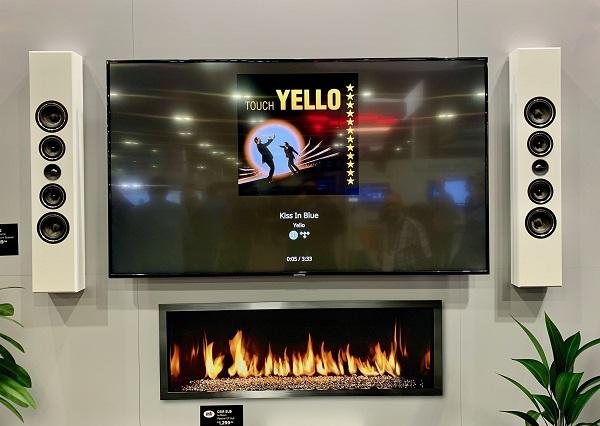 PSB used CEDIA as a platform to show off its new PWM2, an on-wall model designed for vertical or horizontal installation as an LCR or surround channel speaker.
Measuring 36 inches wide (or tall, depending on deployment), the slim, wall-hugging PWM2'S driver array consists of a 1-inch titanium dome tweeter flanked by a pair each of 3-inch midrange and 4-inch woofers with carbon fiber cones. Like all PSB speakers, the PWM2 was designed by the brand's namesake Paul Barton and voiced at the world-famous National Research Council facility in Ottawa, Canada.
The PWM2 is priced at $1,749 each and will be available in satin white and black finishes when it ships in January 2020.
WHERE TECHNOLOGY BECOMES ENTERTAINMENT