Legacy Audio Previews "Ultimate" Home Theater Amplifier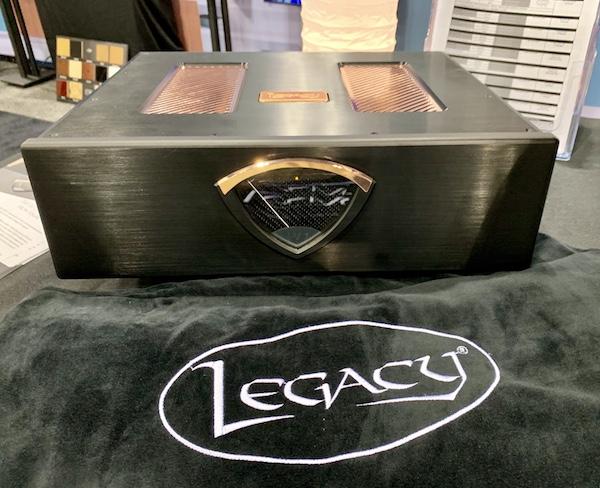 Borrowing bling factor from high-end amps like those designed by former Krell chief Dan D'Agostino, the new i ·V 7 from Legacy Audio aims to appeal to both the ears and the eyes. You can easily get a sense of its visual allure from the photo above. On the audio front, the i ·V 7 uses iCEedge technology to deliver a specified 600-plus watts into 8 ohms with all seven of its channels driven, and up to 1kW into 4 ohms with less than 0.005% distortion.
The use of iCEedge modules in the i ·V 7 means that the amp has a compact form factor and weighs in at a relatively light 31.7 pounds. Other features include 12v DC triggered on-off, thermal and short circuit protection, and a front panel meter to indicate power output.
The i ·V 7 will be available in November for $7,950. A rack mount 8-channel version intended for Atmos installations will also be offered.
WHERE TECHNOLOGY BECOMES ENTERTAINMENT