Father's Day: A/V Deals to Die For
Let's hear it for dad! When I was a kid, mine smoked in the car while driving my brothers and I to and from Little League baseball, cursed a blue streak, and would whap us upside the head if we dared cuss in his presence. But we knew he loved us unconditionally, and we loved him unconditionally back.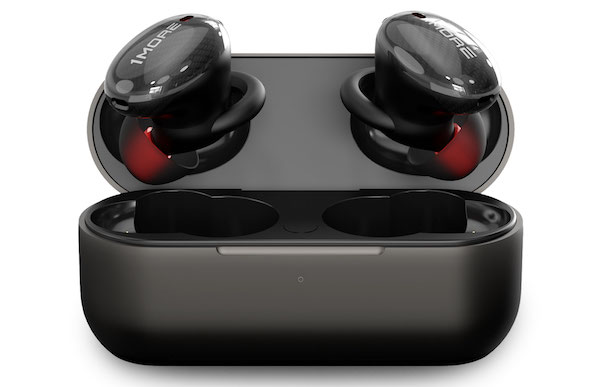 Haven't sorted out your Father's Day gift plans? We've got two great deals you should hear about. The 1More True Wireless ANC that emerged as the Top Pick in our recent noise-canceling true wireless earbuds face-off (regular price: $200) are 25% off from now until June 19. That means you can gift dad one of the best-sounding noise-canceling wireless earbud options on the market for a mere $150. Use code DADGRAD at check out on 1MORE.com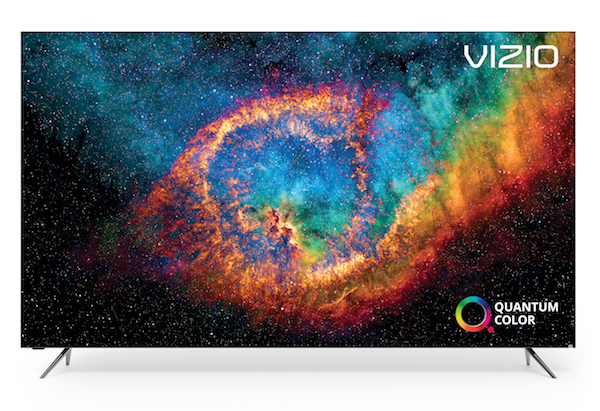 Maybe dad needs a new 4K TV and you're feeling flush? If that's the case, another great Father's Day gift option is Vizio's 65-inch P-Series Quantum X LCD Ultra HDTV, which is selling now for $980 at costco.com—a $220 reduction from its previous selling price. The 75-inch version of the same set earned a Top Pick when we reviewed it back in January, and we expect the 65-incher should offer similarly excellent performance. This deal only runs through today, June 12th, so make a point of jumping on it now.