Donnie Darko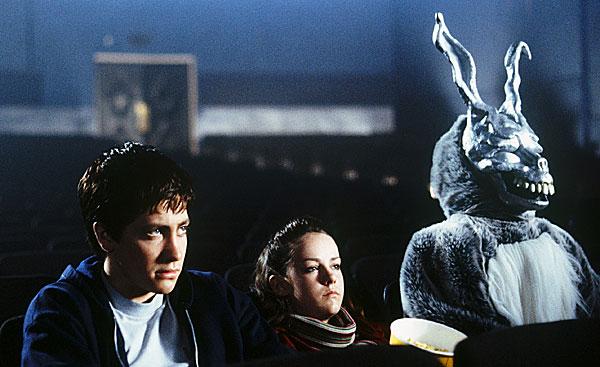 This bizarre psychological sci-fi thriller from writer/director Richard Kelly (Southland Tales) is set in an '80s Virginia that could stand in for any affluent suburb of the era with its perfectly trimmed lawns, bullying teens, and too-busy-to-care parents. Donnie Darko suffered from hitting theaters at the worst possible time—right after 9/11 when the country was looking for something less dark and brooding and more comforting—but has since developed a devoted following.
For its Ultra HD Blu-ray release, Donnie Darko was restored from a new 4K scan of the film's original 35mm camera negative, framed at 2.35:1 and Dolby Vision HDR added. I reviewed the disc on my Pioneer LX500 disc player given the judder issues seen on my Panasonic UB9000 (and other Panasonic players) for which Arrow now has an exchange program. Given its low budget and necessary production choices, the film has always looked a little grainy, with murky shadows and a cold, muted color palette. But this new transfer brings out the best in the film, adding some nuance to shadows, finer detail, and superior depth. Dolby Vision HDR doesn't really make it a lot brighter, but it does add slightly more pop to highlights like a chandelier in Donnie's home or burnt orange-colored light coming through closed shades.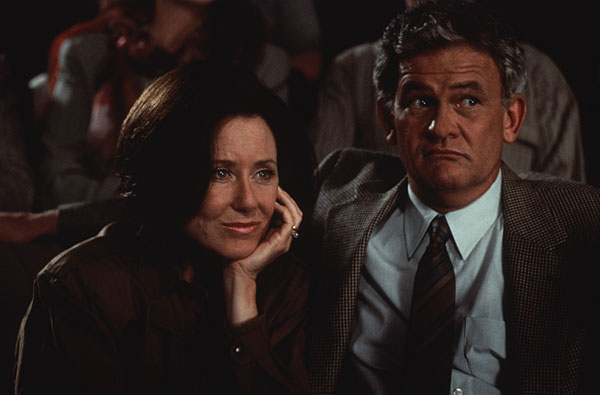 Two DTS-HD Master Audio 5.1 soundtrack options are available: one for the remixed/remastered Director's Cut and the other for the original Theatrical version. There are some differences between the mixes—and the movies, naturally—such as in the opening scene where Donnie awakens. The biggest plusses for both tracks are the added punch to the '80s-era songs and the way the big rabbit's voice now sounds like it's inside your head.
Arrow Video's Limited Edition release repackages all of the same extra material from its 2018 special edition Blu-ray. Highlights include three audio commentaries with director Kelly, joined by star Gyllenhaal, other cast and crew, and filmmaker Kevin Smith (Director's Cut only). There's also a 100-page Donnie Darko hardcover book plus a double-sided poster and a set of photo postcards inside the disc's handsome slipcase.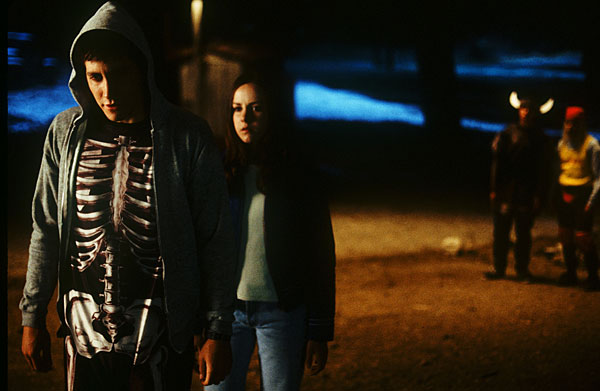 ULTRA HD BLU-RAY
STUDIO: Arrow Video, 2001
ASPECT RATIO: 2.35:1
HDR FORMAT: Dolby Vision, HDR10
AUDIO FORMAT: DTS-HD Master Audio 5.1
LENGTH: 113 mins. (Theatrical), 134 mins. (Director's Cut)
DIRECTOR: Richard Kelly
STARRING: Jake Gyllenhaal, Jena Malone, Mary McDonnell, Holmes Osborne, James Duval
It's the end of the world and Donnie Darko (Jake Gyllenhaal) doesn't feel fine. He's unhinged and uneasy. He's been sleep- walking, waking up in the middle of golf courses, and experiencing waking daydreams. A jet engine has fallen from the sky and crashed into his bedroom and a giant rabbit named Frank is telling him the world will end soon unless he stops it. But how?