CES 2020 Gets Ready for Kick Off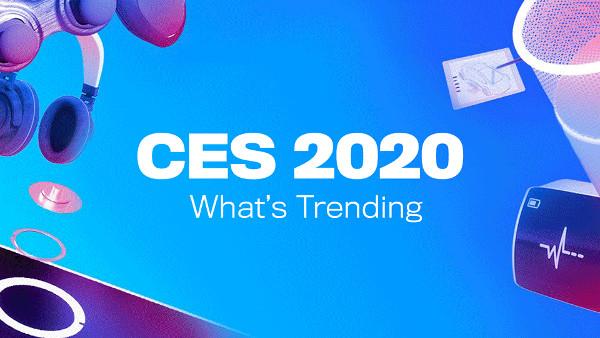 Although CES 2020, the world's largest consumer technology show, officially opens tomorrow, Las Vegas is abuzz with pre-show press conferences as workers put the finishing touches on exhibits in the cavernous Las Vegas Convention Center where much of the exhibition takes place.
More than 4,500 companies will showcase news products and technologies at this year's trade gathering, which is expected to attract more than 175,000 attendees, according to The Consumer Technology Association (CTA). The 53-year old show — which opened its doors in New York City in 1967 with 250 hi-fi and TV exhibitors — is expansive in size and scope, covering everything from to self-driving vehicles, robotics, and biometrics to the latest in audio, video, augmented and virtual reality, smart-home technology, and much more.
As always, Sound & Vision will be laser focused on bringing you the latest news in the audio and TV/video categories.
WHERE TECHNOLOGY BECOMES ENTERTAINMENT