CD Review: Ronnie Dunn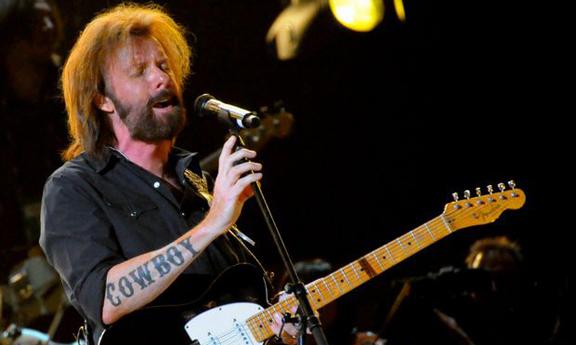 It's a well-known story: A little over 2 decades ago, a Nashville record executive familiar with aspiring singer/songwriters Kix Brooks and Ronnie Dunn suggested that the two team up and see what might happen — and the rest was, indeed, history. Brooks & Dunn not only immediately skyrocketed to the top of the country charts, but they ultimately boot-scooted their way to become music's all-time best-selling duo (yes, even more than Simon & Garfunkel). The partnership ended amicably with a farewell tour last year, and each announced plans for an individual career move.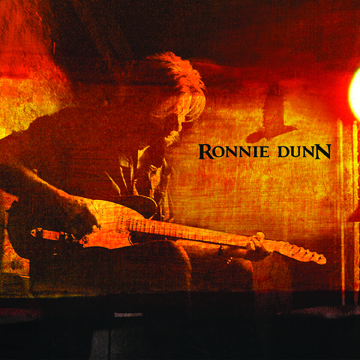 Dunn is the first out of the corral, and while his self-titled album isn't quite a (hillbilly) deluxe affair, it should position him for a healthy solo ride. Granted, he takes no great chances here, leaning heavily on the successful B&D mix of testosterone-laced country-rockers and sensitive-guy country-pop ballads. But that doesn't diminish the frisky beer-and-sweat-soaked roadhouse spirit of "Singer in a Cowboy Band" ("I got a guitar banged up as I am") and "Let the Cowboy Rock" ("Heartache's on him like stink on a skunk"). Nor does it lessen the emotional weight of such guard-down confessionals as "Last Love I'm Tryin' " and "Love Owes Me One."
As he has shown for the last 20 years, Dunn is simply too powerful a vocalist not to deliver the goods when he's got the right material. And while a few too many of the CD's mostly original compositions double down on the same thematic road/romance turf, there are enough winners to — as that other famous duo once put it — keep the customer satisfied. Now let's see what kind of brand new (solo) man Kix Brooks turns out to be.