The Blu Album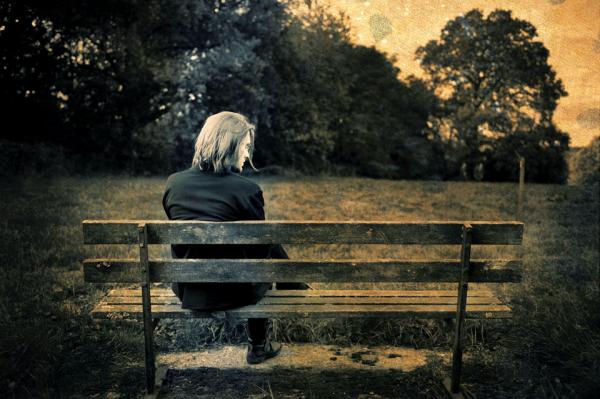 To say "The Blu Album" is not to suggest that Steven Wilson's Grace for Drowning (Kscope) is as wildly diverse as the Beatles' "White Album" - even if Wilson rightly calls his own double-disc set "more experimental and more eclectic" than his previous solo outing, 2009's Insurgentes, with jazz and classical influences enhancing the modern progressive rock that Wilson has already mastered in his band, Porcupine Tree.
No, "The Blu Album" means exactly that: an album conceived chiefly for Blu-ray. Unlike, say, Tom Petty and the Heartbreakers' Mojo - whose Blu-ray edition was a secondary release with only high-resolution surround and stereo mixes (fine-sounding though they were) - Grace for Drowning is billed as "the first-ever new rock album released primarily as a Blu-ray Disc," featuring not just the entire double album in DTS-HD Master Audio 5.1 and 2.0 mixes but also a wealth of bonuses. As Wilson told S+V's Mike Mettler: "There's no question that Blu-ray is the best way to release my material."
Some of that material for Grace includes the video for "Track One," which you may have seen right here on our Web site, where it had its debut. The alarming, petrifying image that appears after the hushed intro should come as no surprise to fans of Wilson's longtime photographer/filmmaker, Lasse Hoile, and there's more where that came from: The Blu-ray has four additional videos and a photo gallery. It also includes three audio extras (two new songs, one Grace demo) as well as handwritten lyrics and liner notes.
The Blu-ray can be bought separately, but if you want The Whole Wilson Shebang, go for the Deluxe Edition. Inside a 120-page hardcover book comes the Blu-ray, the double album on two CDs, and a third CD that repeats the BD audio extras and adds three more. (Equal-opportunity info for downsizers: Grace is also available as a standalone two-CD set or a 180-gram two-LP edition.)