Best Wireless Speakers of the Year (So Far)
We've reviewed more than a dozen speakers since the beginning of the year and, while all categories are popular with
S&V
readers — especially home theater systems and subwoofers — speakers designed to dispense with speaker cables and receive audio signals through the air are among the most highly coveted. Here are four Top Picks, including one that was singled out for Top Value accolades.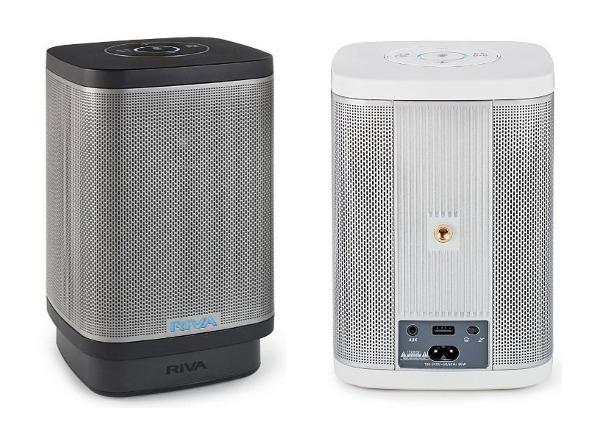 Riva Concert Wireless Smart Speaker: $179

The Riva Concert is a standout in the ever-expanding world of voice-enabled smart speakers. It's splash-resistant, can play for up to 15 hours on a single charge, and is packed with features. In addition to Alexa voice control, it supports streaming via AirPlay, DLNA, and Bluetooth and delivers sound that is well-balanced with bass output that will surprise you. All that from a speaker that stands 7 inches tall and costs less than $200.
AT A GLANCE
Plus
Audio playback from connected USB drive
Portable with optional external battery
Solid bass performance
Minus
Narrow soundstage at close range
Treble could be more transparent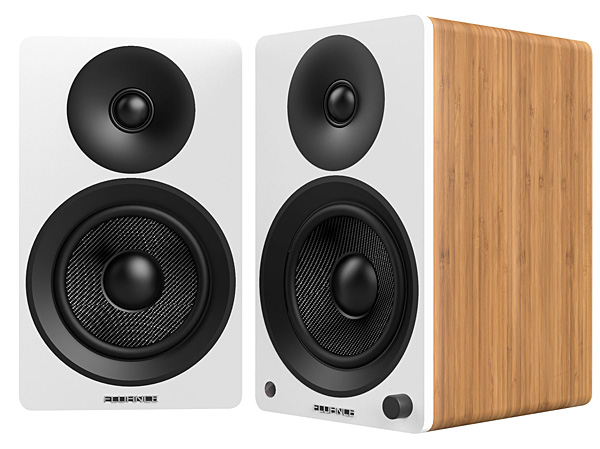 Fluance Ai40 Powered Bluetooth Speakers System: $200
You might not expect much from two-hundred-dollar-a-pair speakers but the Ai40s from Canada's Fluance sound as good as they look — which is to say excellent. Enthusiastically recommended by veteran reviewer and music connoisseur Al Griffin, these speakers are not only a cinch to set up but support the convenience of aptX-enabled Bluetooth streaming with enough onboard power to deliver clean sound at a higher volume that you would expect. If you're on a limited budget, this is a no-brainer.
AT A GLANCE
Plus
Impressive sound and build quality for price
Good looks
Easy to set up
Minus
Limited connection options
Analog input can be noisy