Best Subwoofers to Buy Right Now in 2020 Page 2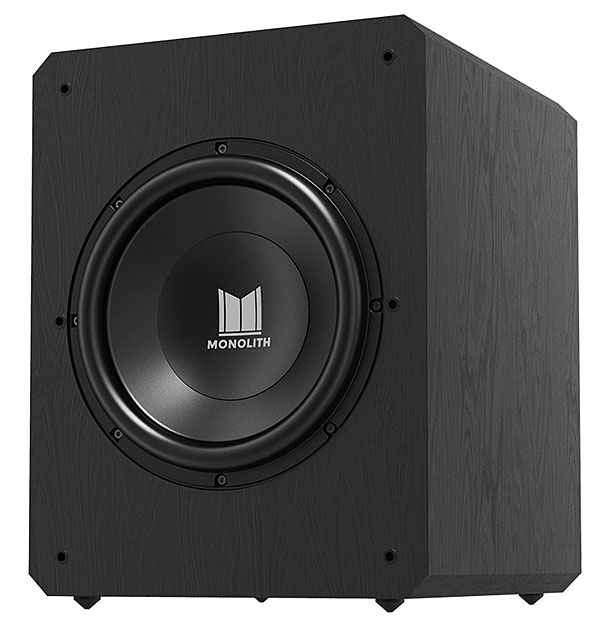 Monoprice Monolith M12-S Subwoofer: $800
You know Monoprice as that internet company that sells a gazillion AV accessories at great prices. But did you know that the company came out with a line of impressive home theater speakers a few years ago? Case in point: the THX-certified Monolith M12-S subwoofer we reviewed as part of the Monolith THX-365T speaker system, one of our Top Pick of the Year finalists in 2019. Reviewer Michael Trei praised the M12-S for its high-end features, which include a THX setting, XLR balanced connections, and ability to deliver deep, tight bass all the way down to 20 Hz.
AT A GLANCE
Plus
Tight bass to 20 Hz
THX-certified with XLR balanced connections
Superb value
Minus
Bulky
Uninspired looks
SVS SB-3000 Subwoofer: $1,099
Scoring five stars in three of our four evaluation categories, Ohio's SVS has proved once again that it is the master of its domain. The SB-3000 shines on many levels, starting with its ability to deliver sub-20-Hz bass from a relatively compact enclosure at a price that will leave you scratching your head. Add to that an incredibly useful app that lets you adjust volume and a whole slew of parameters without leaving the couch, and you have a subwoofer that actually lives up to SVS's ballsy claim that the 3000 is the best performing subwoofer of its size.
AT A GLANCE
Plus
Outstanding performance for price
Excellent iOS/Android control app
Compact form factor
Minus
Lacks auto-calibration/room EQ
Click here to peruse all of Sound & Vision's 2019 Top Picks of the Year.
To browse all Sound & Vision-recommended AV gear, broken out by category, visit our Top Picks page.