Best Gear of May 2020 Page 2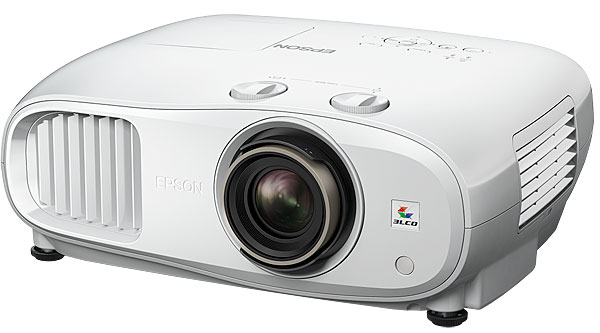 Epson Home Cinema 3800 4K LCD Projector: $1,699
We get it. You want to go big and make your home movie-watching experience more theater-like, but price has been an obstacle. Which is precisely why you should take a good hard look at Epson's newest 3LCD projector. For seventeen hundred bucks you get the same outstanding 4K PRO-UHD pixel-shifting technology and 12-bit video processing used in the $3,000
5050UB
, our 2019 Top Pick of the Year. Making it all the more impressive, the 3800 is rich in features you don't expect to find in a projector at this price level: two HDMI 2.0 inputs with 18Gbps bandwidth for full compatibility with 4K/60Hz sources, a nice 1.6x zoom range, and generous vertical and horizontal lens-shift capability that lets you adjust image position without moving the projector. It's also bright enough for use in spaces where light control is limited. Resident video expert Al Griffin called it an outstanding value that offers "very good overall picture quality marked by strong contrast courtesy of an Auto Iris feature that provides a noticeable resolution boost when viewing 4K sources."
AT A GLANCE
Plus
Very good contrast and light output
Low input lag
Generous lens shift range
Fully backlit remote
Minus
Limited DCI-P3 color space coverage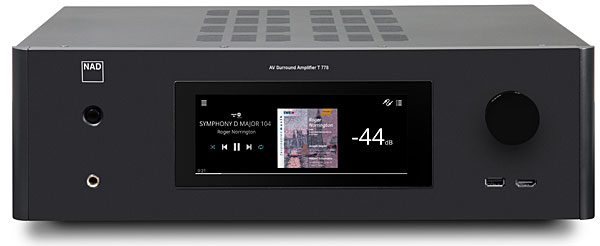 NAD T 778 AV Surround Sound Receiver: $2,999
Canada's NAD offers a refreshing take on the AV receiver with an 11-channel flagship built to deliver superb sound with movies and music while avoiding obsolescence through a clever modular architecture that allows new features and technologies to be added via plug-in cards. Given the central role an AVR plays in a home theater system and how quickly technology evolves, this is a highly practical and thoughtful design for a $3,000 piece of gear. The T 778 supports full-bore 7.1.4 Atmos/DTS:X speaker layouts and provides automated Dirac Live room correction, while embracing high-resolution music streaming through the compelling BluOS platform. Bringing a wealth of home theater experience to bear, reviewer and custom installation pro John Sciacca was impressed with the T 778's organic sound and its ability to "place sounds accurately, locating me solidly in the middle of the action" on a wide range of Atmos-powered movies. If you're looking for an AVR with a twist, this is it.
AT A GLANCE
Plus
Striking front panel display
Excellent sound quality
Effective Dirac Live room correction
Future-ready modular chassis
Minus
No analog video inputs
HDMI Out 2 only supports 1080p
To browse all Sound & Vision-recommended AV gear, broken out by category, visit our Top Picks page.