Best AV Gift Ideas of 2019 (So Far) Page 5
Best Wireless Noise Canceling Headphones
Four of the eight models tested in our recent
face-off
pitting eight noise-canceling Bluetooth headphones against one another qualified for
Sound & Vision
Top Pick status. The winning models are priced between $150 and $400. Let's take a closer look.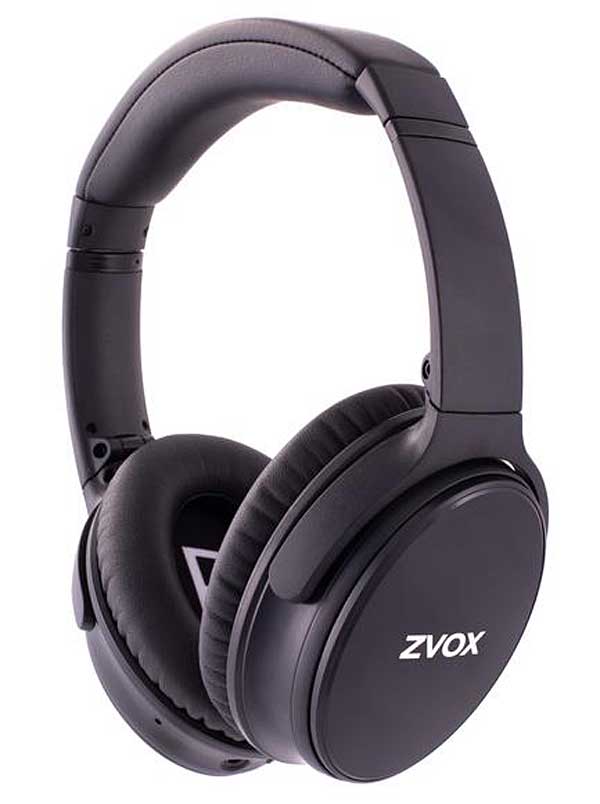 Zvox AV50, $150
The AV50 headphones are super light and excel at voice/vocal clarity thanks to Zvox's AccuVoice technology, making them ideal for use with a Bluetooth-enabled TV. But they weren't as effective at blocking out ambient noise as the top models in our test group and provide only 12 hours of playback time with Bluetooth and noise cancellation activated (the shortest duration in the group). Still, they're comfortable and easy to operate, curl up into a ball for easy toting, and can be had for $150.
JBL Live 650BTNC, $200
JBL's Live 650 headphones are light and comfortable and live up to JBL's aural heritage with lively sonics, solid bass, and a wide soundstage. But they eschew fancy features and didn't do as good a job with noise cancellation as the top models in this face-off. Despite the no-frills status, they measure up admirably with the pricier Bose and Jabra headphones and can be had for as low as $160 if you catch them on sale. At that price, they're a steal.
Jabra Elite 85H, $300
If comfort and long battery life are key considerations, the Elite 85h headphones are sure to win you over with their ability to play wirelessly with full noise-canceling for up to 36 hours without crimping your ears. Add to controls that are easy to find and operate, a handy app, above-average sound quality, effective noise canceling and you have a winner with the added distinction of being the price-performance champ of this face-off.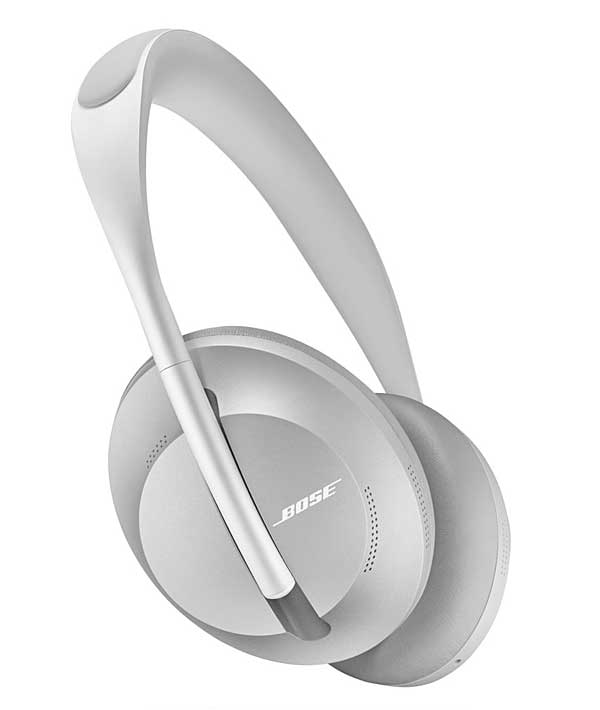 Bose Model 700, $400
Bose just reaffirmed its position as king of the noise-canceling headphone category it created way back in 1989 with its new model 700. In addition to obliterating ambient noise, the headphones are super comfortable, sound great, and include an app that makes it easy to tweak bass and treble and choose between 11 levels of noise cancellation. Bose also figured out a way to reduce ambient noise on both ends of a phone call so no matter how noisy the environment your voice will come across crystal clear. Brilliant.
To browse all Sound & Vision-recommended AV gear, broken out by category, visit our Top Picks page.