Yamaha Announces High-End Stereo Amp and CD/SACD Player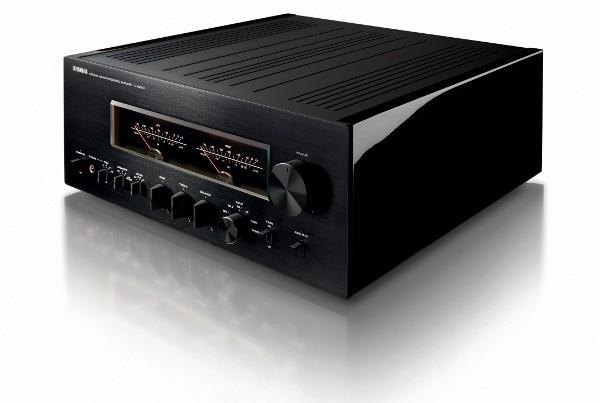 Joining in on the recent "back to hi-fi" trend sweeping across the A/V industry, Yamaha is adding a new flagship integrated amplifier and CD/SACD player to its hi-fi lineup. The retro-styled A-S3000 amp ($8,000) and CD-S3000 player ($7,000) will be available in retail stores in September.
Both components are said to incorporate state-of-the-art features and embody the culmination of the company's long history and obsession with high-performance two-channel audio.
Highlights of the CD-S3000 include a 32-bit ESS Sabre32 digital-to-analog converter and a high-precision, vibration-resistant CD mechanism.
Rated to deliver 2 x 100 watts RMS into 8 ohms (2 x 150 watts RMS in to 4 ohms), the A-S3000 boasts prominent analog level meters and is built on a floating chassis designed to dampen resonances and block external RF noise. Other highlights include an oversized toroidal transformer, shortened signal paths, and a discretely configured phono amp.
Adding to the classic elegance, the side panels on both models are finished in high-gloss piano black.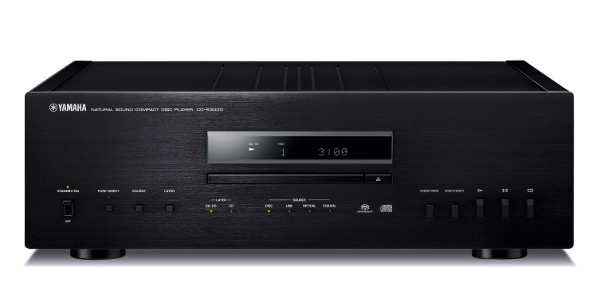 WHERE TECHNOLOGY BECOMES ENTERTAINMENT