Vizio Announces $600 Labor Day Discount on Flagship 65" 4K TV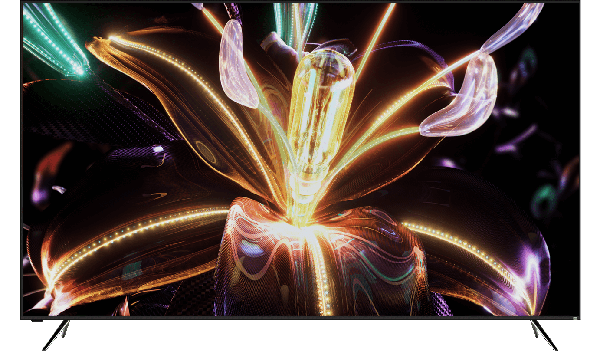 Note: Click HERE for more great Labor Day deals in addition to Vizio.
Vizio has announced that Costco and Sam's Club are offering a $600 Labor Day discount on its flagship 65-inch 4K/Ultra HDTV.
The new P-Series Quantum PQ65F1, which began shipping last month, is available for $1,500 with free shipping, through September 24 — a savings of almost 30% off the $2,100 list price. Of course, you have to have a membership to buy from either of those warehouse clubs.
For more information on the deal, visit Costco.com and samsclub.com.
Visit vizio.com and click "Find a Retailer" for a list of all retailers offering discounts on the TV.
WHERE TECHNOLOGY BECOMES ENTERTAINMENT