Survey: Netflix Subs Open to Ads at a Discount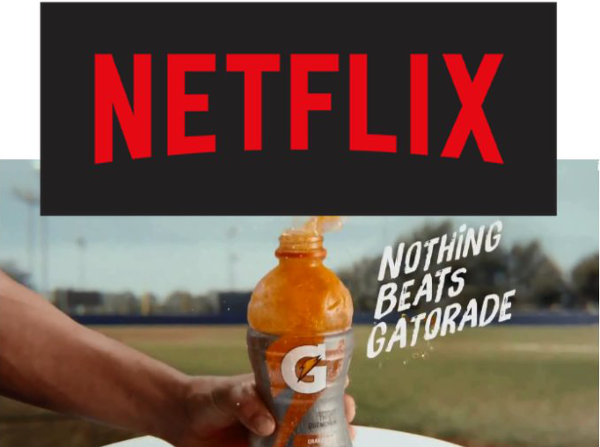 The beauty of Netflix is tons of content, easily accessible at a reasonable price and no ads, right? But what if the streaming powerhouse were to offer a less expensive option with ads — would you go for it?
Amid speculation that Netflix is considering an advertising-supported plan, Portsmouth, NH-based Hub Entertainment Research surveyed subscribers to find out if they would be open to the idea. The answer: Yes, but only if the plan was a few bucks less than their current ad-free subscription.
The study revealed that a Netflix streaming plan with ads would have to be $3 a month less than the no-ad plan to attract subscribers. At $1/month less, six in 10 current subscribers say they would just stick with the ad-free plan, but at a savings of $3/month the "ad-supported option edges out ad-free."
Among the survey's other findings…
• An equal number of consumers prefer free ad-supported TV (43%) versus ad-free paid subscriptions (45%), while one in 10 (11%) prefer an a la carte approach, buying individual episodes or whole seasons of a show with no ads.
• Viewers in the 18-24 age group have a higher preference (58%) for ad-free streaming platforms than those in the 25-34 (44%) and 35+ (44%) age groups.
• The average consumer feels they're paying about $26/month more for TV than they should be.
• Those who subscribe to streaming platforms like Netflix are not necessarily looking to save money: their total "reasonable cost" ($98) is almost as high as that of traditional pay-TV subscribers ($108) — only $15 a month less.
• 80% of Hulu subscribers ranked that service as offering "excellent" or "good" value, followed by Netflix at 75% and Amazon at 73%; by comparison, only 45% pay-TV subscribers ranked pay TV (delivered over the internet) as an excellent or good value.
• 75% of Netflix subscribers who also subscribe to traditional pay TV say set-top box access to Netflix makes pay TV more valuable; 52% of Netflix subscribers without pay TV see no additional value to having Netflix integrated with traditional pay TV.
• Viewers in the 18-34 age group cancel TV services at higher rate (40%) than other age groups: 35-54 (23%), 55-74 (12%).
Hub surveyed 1,765 consumers aged 16 to 74 who have an internet connection and watch at least one hour of TV per week. The survey was completed in June 2019.