Sound United to Add Onkyo to Stable of Audio Brands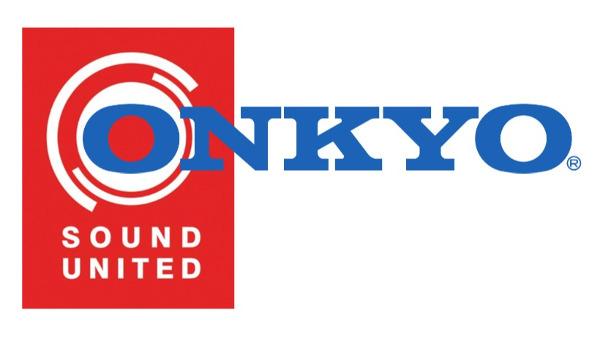 Sound United has entered into a preliminary agreement to acquire Onkyo Corporation's consumer audio division, which includes the Pioneer, Pioneer Elite, and Integra brands.
If consummated, the move would put four iconic full-line audio brands — Denon, Marantz, Onkyo, and Pioneer — under one roof along with Polk Audio, Definitive Technology, Heos, Classé, and Boston Acoustics. Announced last night, the deal is subject to approval from regulators and Onkyo's shareholders, who next gather at the company's annual meeting in late June.
Under the deal, Sound United would acquire all worldwide third-party distribution agreements under which Onkyo products are currently sold and Onkyo Corporation would retain the rights to the Pioneer and Onkyo brands for its Digital Life and Embedded Audio businesses.
Sound United CEO Kevin Duffy would be CEO of the newly combined business.
Product categories of Onkyo's consumer audio division include AV receivers and processors; soundbars and home theater system packages; stereo receivers, minisystems, power amplifiers, and CD players; and portable audio players and smart speakers.
In a press statement, Sound United said: "Investing in additional brands enables Sound United to better innovate across product categories, feature sets, technology partners, and consumer targets. As a leader in the fast- growing wireless, voice-enabled speaker and soundbar categories, Sound United is eager to invest in the development of new products with the added benefit of Onkyo and Pioneer's extensive legacy of innovation.
"By pairing the world's best electrical and acoustical engineering talent, Sound United will have the capacity to continue a history of unparalleled product development. This expanded scope will also offer manufacturing efficiencies, expedited development cycles, and a combined business better positioned to invest in the future of the premium audio category."
The combined businesses will bring "unrivaled innovation and sound performance to our consumers and channel partners," Duffy said. "Upon completion of the transaction, we will work tirelessly with the consumer audio division of Onkyo Corporation to ensure a seamless transition into the Sound United family so that all employees, customers, and channel partners benefit from the enhanced breadth and depth of the new organization."
Founded in 1946, Onkyo has been a fixture on the audio scene for decades and is best known as an innovator in AV receivers. Sound United is a subsidiary of DEI Holdings, a portfolio company of Boston-based private equity firm Charlesbank Capital Partners.
For more information on Sound United, visit soundunited.com.