No Need to Wait for Black Friday: TV Deals Are Here!
TVs have a decades-long history of providing amazing value and, even in the face of the historically high levels of inflation we're experiencing today, they remain an oasis of relief from inflation. In other words, now is a
great time to buy a new TV
! If you've been eyeing one of the new QD OLED sets from
Samsung
or
Sony
— or any TV for that matter — there's no need to wait for Black Friday: TV deals are already here and likely to grow day by day as manufacturers engage in one-upsmanship to sell as many screens as possible during the 2022 holiday selling season.
To help you get the party started, we sifted through dozens of TV deals in the first 10 pages of the Featured Deals section on bestbuy.com. We focused on the more upscale sets with the features Sound & Vision readers want and have singled out deals offering discounts starting at about 20% and ratcheting up to almost 50%. If you're looking for a TV for a secondary space — a bedroom, den, etc. — where features and overall performance might not be as important as they would be with your main TV, there are plenty of sets selling for well below $1,000 and some great deals to be had for sure. Many of these deals listed here are also available through company websites and, of course, Amazon.
Now, let's take a look at a few of the sweeter deals we've singled out. Discounts above 30% are highlighted in bold as are Mini-LED, QD-LED, and 8K TV models.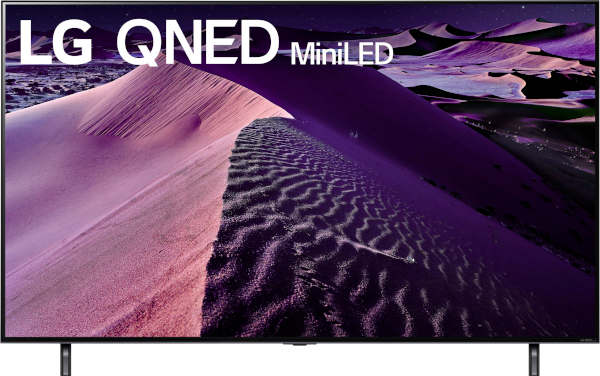 LG 55-inch 55QNED85 Mini-LED 4K TV, $900 (25% off regular price of $1,200
Samsung 85-inch UN85TU7000 LED-LCD 4K TV, $998 (29% off $1,400)
TCL 85-inch Class XL Class QLED 4K TV, $1,500 (41% off $2,300
Samsung 55-inch QN55LS03BA The Frame QLED 4K TV, $1,000 (33% off $1,500)
Sony 55-inch Bravia XR80J OLED 4K TV, $1,000 (47% off the regular price of $1,900)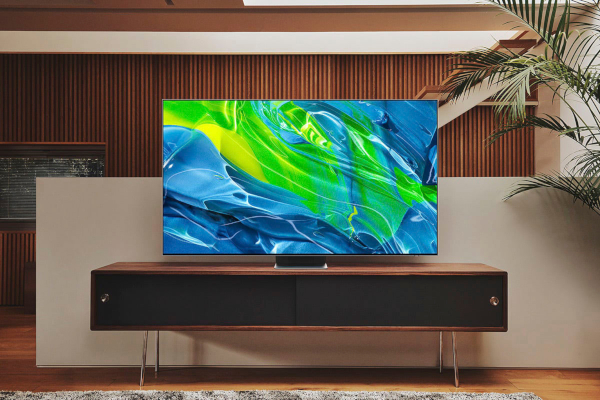 Samsung 55-inch S95B QD-QLED 4K TV, $1,450 (23% off $1,900)
Samsung 65-inch QN90B Neo QLED 4K TV, $1,600 (20% off $2,000)
LG 65-inch OLED65C2 OLED evo 4K TV, $1,700 (19% off $2,100)
Hisense PX1 Ultra-Short-Throw 4K Projector, $2,000 (39% off $3,300). This is the sibling to the PX1-Pro, which was recently awarded Sound & Vision's Top Pick status.
Samsung 75-inch QN75LS03BA The Frame QLED 4K TV, $2,000 (33% off $3,000)
Sony 65-inch Bravia XR X95K Mini-LED 4K TV, $2,000 (33% off $3,000)
Samsung 75-inch QN90B Neo QLED 4K TV, $2,400 (20% off $3,000)
Sony 65-inch Bravia XR A95K QD-OLED 4K TV, $3,000 (25% off $4,000)

LG 77-inch OLED65C2 OLED evo 4K TV, $2,500 (24% off $3,300)
Samsung 85-inch QN90B Neo QLED 4K TV, $2,800 (22% off $3,600)
Sony 65-inch Bravia XR A95K QD-OLED 4K TV, $3,000 (25% off $4,000)
Sony 75-inch Bravia XR Z9J LED-LCD 8K TV, $3,000 (25% off $4,000)
Samsung 65-inch QN900B Neo QLED 8K TV, $3,300 (26% off $4,500)
Samsung 85-inch QN95B Neo QLED 4K TV, $3,500 (36% off$5,500)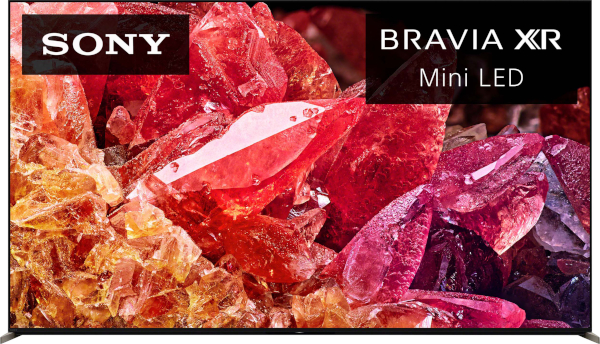 Sony 85-inch Bravia XR X95K Mini-LED 4K TV, $4,000 (27% off $5,500)
TCL 98-inch Class XL Collection QLED 4K TV, $5,000 (41% off $8,500)