Mamma Mia! Here We Go Again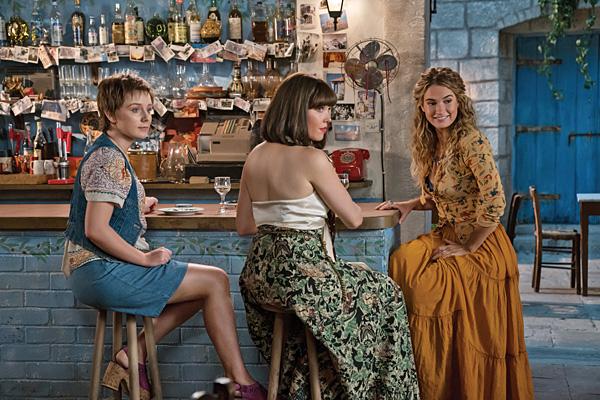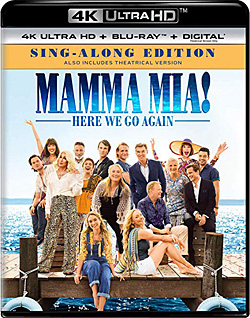 Since I found the first Mamma Mia! to be disappointing, my reaction was "ugh!" when I heard that a sequel was in the works. I couldn't have been more wrong. Virtually everything that was flawed with the first film is fixed here and the editing that joins the two time periods is Oscar-worthy. As for the cast, it's perfect. All of the younger versions of the characters can sing and dance, making for an extremely fun movie. There are so many highlight scenes that I could go on forever, but my favorites were "Waterloo," "I've Been Waiting for You", "My Love, My Life," and "Super Trouper." I might have to turn in my man card, but this counts among the most satisfying movie experiences I've had this year.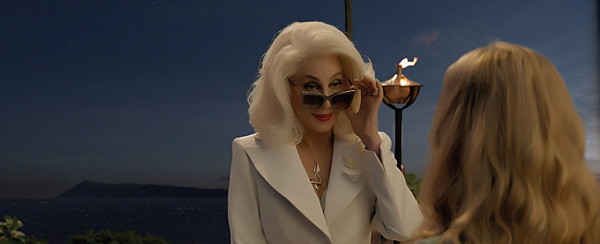 Mamma Mia! Here We Go Again was sourced from a 2.8K camera image that was downscaled to 2K for the theatrical run. Even so, the Ultra HD disc presentation is off the charts. The use of WCG (wide color gamut) is some of the best I've seen from the format. The red highlights during the high school graduation burst off the screen and the rich blue hues of the Mediterranean island are to die for. The Atmos track is no slouch—especially if you enjoy Abba's music—although the overhead effects are used sparsely except for when the musical numbers kick in. At those moments, the room bursts to life with ample energy and punch.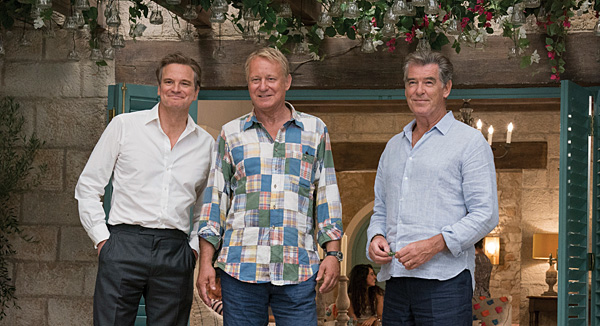 All 1080p supplements are conveniently housed on the UHD disc. The special features delve into the production and include cast inter- views, a commentary track, extended scenes, and enhanced sing-alongs. There's also a full sing-along version of the film.
ULTRA HD BLU-RAY
STUDIO: Universal
ASPECT RATIO: 2.39:1
HDR FORMAT: Dolby Vision and HDR10
AUDIO FORMAT: Dolby Atmos with True HD 7.1 core
LENGTH: 114 mins.
DIRECTOR: Ol Parker
STARRING: Amanda Seyfried, Lily James, Christine Baranski, Meryl Streep, Colin Firth, Pierce Brosnan
Both a prequel and a sequel, Mamma Mia! Here We Go Again tells two stories: the first set in the present day as Sophie Sheridan (Amanda Seyfried) prepares for the grand reopening of her mother Donna's (Meryl Streep) hotel, and the second when the young Donna (Lily James) first arrives on the island in 1979. Sophie learns about her mother's fun-filled adventures with the young Dynamos, Tanya and Rosie, and how she first met her three possible dads, Harry, Bill, and Sam, all those years ago.