'Lowest OLED Price Ever' Tops LG's Black Friday Deals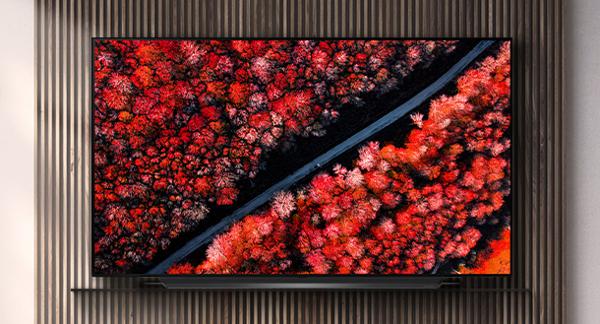 LG today announced Black Friday discounts on seven 4K OLED TVs, including a 55-inch model marked down to the "lowest price ever for an OLED TV."
Topping LG's list of deals is the 55-inch OLED55B9, which is now $1,200, 25% off the regular price of $1,600, the lowest price ever for an LG OLED TV. The 65-inch version of the B9 Series TV has been reduced to $1,800, 28% off the regular price of $2,500.
LG is offering even steeper discounts on its C9 series TVs, knocking 40% off two models: the 55-inch OLED55C9 is now $1,499 (originally $2,500) and 65-inch OLED65C9 is $2,100 (originally $3,500). The 77-inch OLED77C9 has been reduced to $5,000 — a not-too-shabby 29% discount off its regular price of $7,000.
In LG's minimalist E9 "Glass" series TVs, the 55-inch OLED55E9 has been marked down to $2,000, 39% off the regular price of $3,300, and the 65-inch OLED55E9 is now $3,000, 30% off the regular price of $4,300.
Discounted pricing is good through Monday, December 2 and if you buy one of LG's 2019 OLED TVs before February 9, 2020 you get a free 12-month subscription to the new Disney+ streaming service. The Disney+ app is integrated on the home screen of Samsung and now LG TVs.
For more information, visit lg.com.