Denon and Marantz Announce Auro-3D Upgrades, Yamaha DTS:X Updates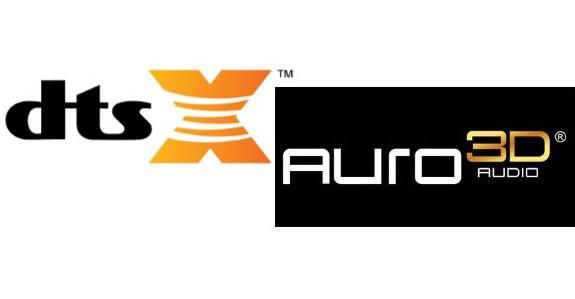 Spring is in the air and so are Auro-3D and
DTS:X
firmware upgrades and updates for select receivers and processors from Denon, Marantz, and Yamaha.
Yamaha announced that the free DTS:X firmware update is now available for its RX-A3050, RX-A2050, and RX-A1050 AV receivers well as its CX-A5100 AV preamp processor.
Marantz and Denon announced that the $199 Auro-3D firmware upgrade is now available for Marantz's SR7010 AV receiver and AV7702mkII pre-processor and Denon's AVR-X4200W and AVR-X6200W AV receivers.
All of the models from both brands include resident support for Dolby Atmos surround sound.
For an overview of Auro-3D, see "Full Immersion: Auro-3D Auriga Home Theater Receiver", which includes an interview with Auro Technologies CEO Wilfried Van Baelen.
For more information on the Yamaha update, visit usa.yamaha.com.
For more information on the Marantz upgrade, visit us.marantz.com.
For more information on the Denon upgrade, visit usa.denon.com.
WHERE TECHNOLOGY BECOMES ENTERTAINMENT