Dan Clark Audio Upgrades Popular Aeon Headphones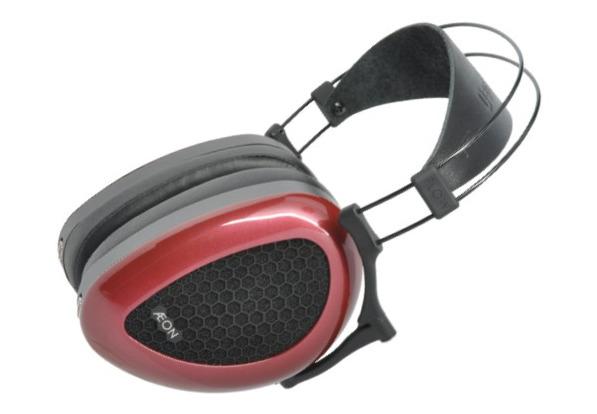 Dan Clark Audio (formerly MrSpeakers) has introduced an upgraded version of its popular
Aeon headphones
, one of Sound & Vision's 2017 Top Picks of the Year.
Developed with input from dealers and consumers, the improved Aeon 2 ($900) is said to offer a "demonstrable upgrade over its predecessor," including a lighter, more portable design with a folding gimbal system and thicker earpads, a new carrying case, and a new motor assembly derived from the company's flagship Ether 2 headphones, a follow-up to the Ether Flow headphones, another 2017 Top Pick.
The Aeon 2's driver assemblies have a carbon-fiber baffle plate and are "now mounted to an extruded and machined aluminum frame that remains light and rigid."
Compared with its predecessor, the Aeon 2 boasts a more solid low-end that "does not 'bleed' into the midrange" and a "significantly larger, more immersive soundstage… with improved imaging and layering," according to the company.
The Aeon 2 is offered in open and closed versions. A premium package featuring a 3.5-foot silver-plated copper "Vivo" cable with a choice of a 2.5, 3.5, 4.4, and 6.8-mm tips or a four-pin XLR connector is available for $1,100; the 6.8mm and XLR options include a longer, 5.9-foot cable. A $1,250 option that includes a 9.8-foot Vivo cable with ¼-inch and XLR connectors is also available.
"The AEON Flow is one of the most successful and well-reviewed headphones at its price, but that doesn't mean we are going to sit back and treat it as a finished project," said Dan Clark, company president and founder. "The Aeon2 builds upon the legacy of the original, but with significant updates that further serve to cement its place as a standard-setting headphone for audiophiles and casual listeners alike."
For more information, visit danclarkaudio.com