Best Speakers of the Year (So Far)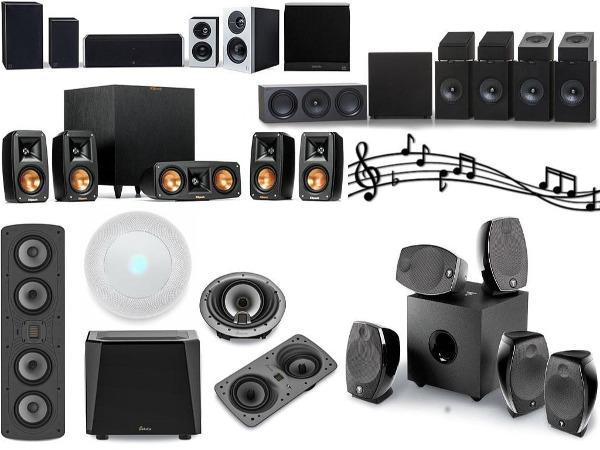 With almost half of 2018 behind us, now is the perfect time to reflect on the good AV fortune that has come our way over the past 147 days. We've reviewed dozens of products so far this year, including six shining examples of what a speaker system can and should be. Whether you're just starting out or in the market for an upgrade, each of these systems — presented from least to most expensive — deserves serious consideration.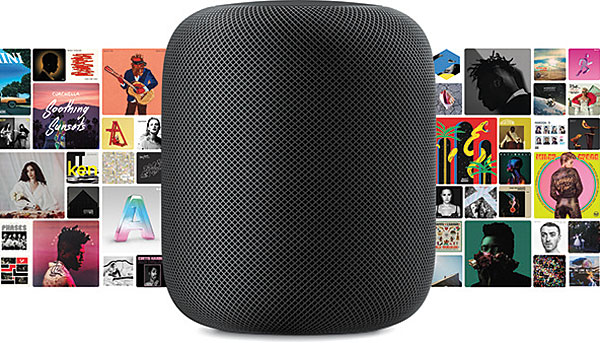 Apple HomePod Wireless Smart Speaker: $349

HomePod may be late to the smart speaker party but it's an instant contender featuring outstanding build quality and best-in-class sound. Calling it "a shining triumph of audio engineering," reviewer Rob Sabin cautioned that some smart-speaker shoppers will find the HomePod's Apple-centricity to be limiting. "If you're already deep into Alexa and Google territory, you may be used to certain features or music services that simply aren't available. On the other hand, if you're just dipping your toe into smart speakers and aren't put off by the monthly commitment to Apple music, you need to ask yourself what you really plan to use your smart speaker for." Either way, HomePod is a great lifestyle speaker well worth the asking price.
AT A GLANCE
Plus
Superb sonics with extraordinary bass
Great build quality
AirPlay capable
Easy setup
Minus
Integrated music streaming restricted to Apple Music
No Bluetooth
More limited smarts versus competition
No wired input for TV viewing

Klipsch Reference Theater Pack Speaker System: $999

Klipsch has made a few compromises in redesigning its bestselling sat/sub system — now on its sixth generation and named the Reference Theater Pack — but it still produces excellent sound with the distinctive clarity and superb efficiency its horn-based speakers are known for. "These Klipsch horns really communicated," wrote reviewer Mark Fleischmann. "Dialogue and other elements in the soundfield were well imaged, with strong outlines, but not without a modicum of shading. Tonal balance, while slightly forward, was certainly not too aggressive or sizzly; things that were supposed to sound warm sounded warm."
AT A GLANCE
Plus
Klipsch's classic horn-loaded sound at a budget price
Minus
Enclosure adds some coloration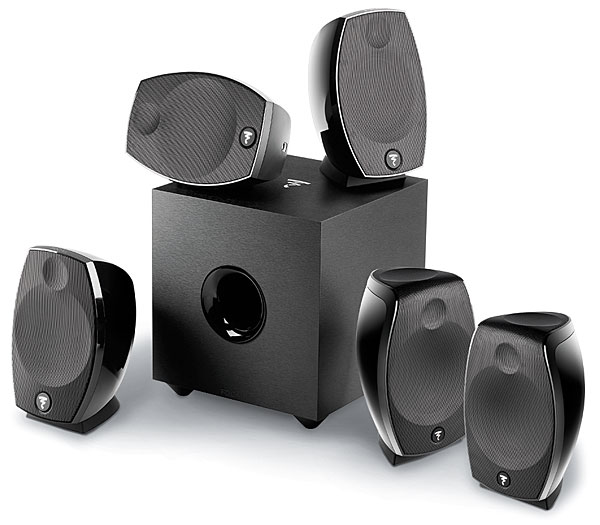 Focal Sib Evo Dolby Atmos 5.1.2 Speaker System: $1,299

Focal of France demonstrates with this compact and reasonably priced suite of home theater speakers that you can have your cake and eat it too. The Sib Evo system looks
and
sounds great, which goes a long way toward explaining why we selected it as one of our
2017 Top Picks of the Year
. Of course, it doesn't hurt that its subwoofer rocks and two of its five satellites have an upward firing driver designed specifically to convey ambience and overhead effects in Dolby Atmos soundtracks. Reviewer Dan Kumin summed it up like this: "The Sib Evo is a winner, soup to nuts: elegantly designed, acoustically excellent, and a conspicuous value."
AT A GLANCE
Plus
Excellent sound quality
Great subwoofer/satellite integration
Plays louder, cleaner than some similarly sized systems
Atmos on board
Minus
Spring-loaded push connectors can be irritating
No prepackaged 5.1.4-channel option