Best of Back to School Gear 2019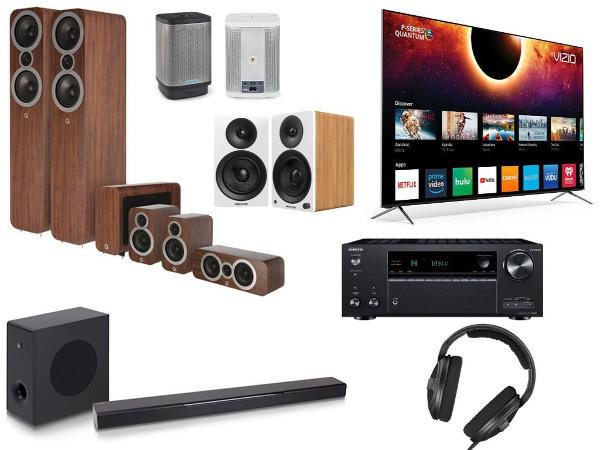 In a matter of days kids around the country will be heading back to school, many with fancy new duds and (hopefully) fancy new electronics to help transform drab college dorms into lively entertainment spaces (when studies are done, of course). Whether you're an undergrad or just looking for a great deal, we've culled through
Sound & Vision
's Top Picks to find AV gems that can be had for reasonable prices. Here's what we found.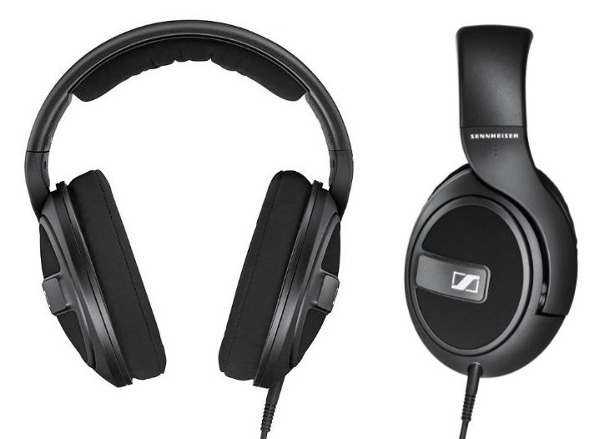 Sennheiser HD 569 Headphones: $149

If you think audiophile sound quality is beyond the reach of headphones that cost a hundred and fifty bucks, think again. Perfect for late-night educational, er, entertainment, sessions, Sennheiser's rugged HD 569 delivers impressively neutral sound and boasts super comfortable memory-foam earpads. It even comes with two cables — a 10-footer and a 4-footer with an in-line remote/microphone. In the words of headphone maven Steve Guttenberg, "Don't underestimate these headphones; this is an audiophile-oriented design. That much was clear when I spent a few hours spellbound listening to Vladimir Horowitz CDs…The HD 569 was a faithful messenger of this music."
AT A GLANCE
Plus
Lightweight yet rugged design
Smooth overall sound balance
Two-year warranty
Minus
Isolation from external noise could be better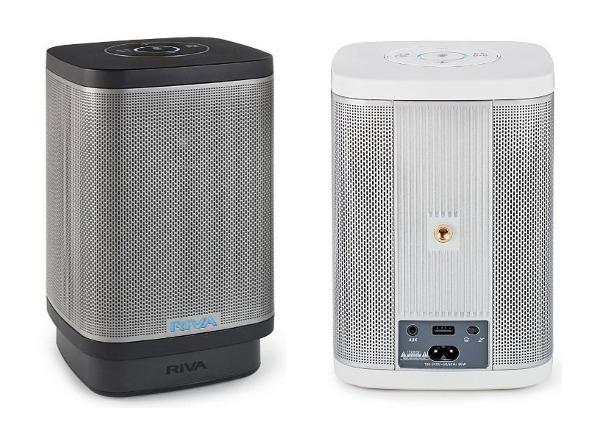 Riva Concert Wireless Smart Speaker: $179

Perfect for dorm rooms, the grab-'n'-go Riva Concert is a standout in the over-crowded world of voice-enabled smart speakers. It's splash-resistant, can play for up to 15 hours on a single charge, and is packed with features such as Alexa voice control. It also supports streaming via AirPlay or Bluetooth and delivers robust sound that is surprisingly well-balanced. All that from a speaker that stands 7 inches tall and costs less than $200.
AT A GLANCE
Plus
Audio playback from connected USB drive
Portable with optional external battery
Solid bass performance
Minus
Narrow soundstage at close range
Treble could be more transparent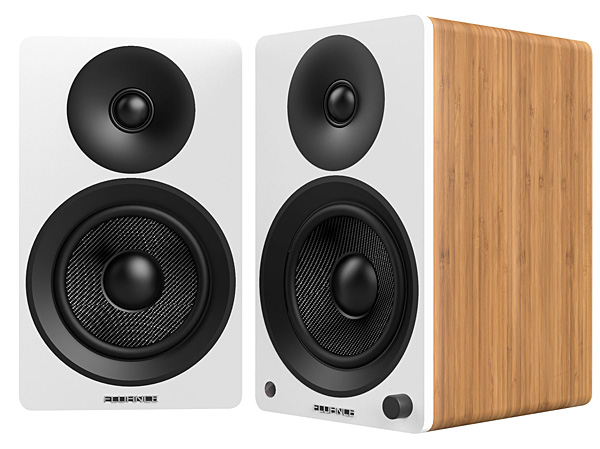 Fluance Ai40 Powered Bluetooth Speakers: $200
You might not expect much from two-hundred-dollar-a-pair speakers but the Ai40s from Canada's Fluance sound as good as they look — which is to say excellent. Enthusiastically recommended by veteran reviewer and music connoisseur Al Griffin, these speakers are not only a cinch to set up but support the convenience of aptX-enabled Bluetooth streaming with enough onboard power to play loud and clean. For students on a limited budget, they're a no-brainer.
AT A GLANCE
Plus
Impressive sound and build quality for price
Good looks
Easy to set up
Minus
Limited connection options
Analog input can be noisy