Abbey Road Studios Launches Tech Incubator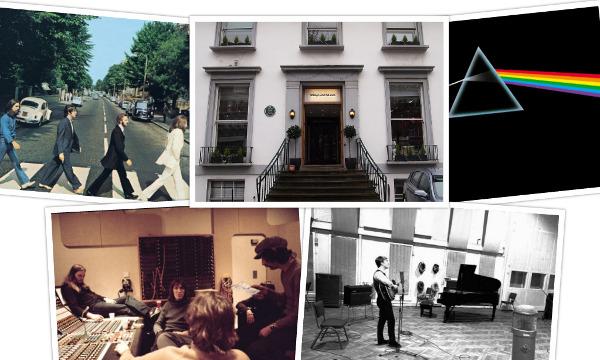 Drawing on its rich history of using technology in new and creative ways to advance musical expression, London's fabled Abbey Road Studios is launching a music technology incubator called Abbey Road Red.
Intended to nurture tech startups and serve as a testing ground, the incubator is planning to host six startups a year (three every six months), according to Mashable.com.
From abbeyroad.com:
Building on a legacy of more than 80 years of groundbreaking technological advances at the Studios, Abbey Road Red is our open innovation department designed to support the endeavours of the brightest music tech entrepreneurs, researchers and developers. We run a unique music tech start-up incubation program—the only one of its kind in Europe—to support the most promising music tech startups, as well as collaborating with the brightest minds in academic research. The white lab coats are long gone at Abbey Road but the spirit of adventure is still as present as ever.
From Mashable.com:
They're looking to "work with the brightest minds in music technology development and research," they say, "co-producing products and providing companies with a dynamic route to market via our own Abbey Road platforms and, of course, backed up by our parent company, Universal Music."
Universal acquired the studio in 2012 as part of its acquisition of EMI and announced plans for a multi-million dollar overhaul of the landmark.
Mashable describes the program's first project as a "slick sensor pad and audio controller that can replicate hundreds of instruments" called Titan Reality's Pulse. "It recognises objects both on its surface and in the air above it, allowing the player to conjure drum sounds, vinyl scratches, guitars, synths and more using gestures, strikes and sweeps."
Abbey Road is accepting applications for the program's March 2016 intake here. Applications must be submitted by December 18, 2015.
Read Mashable's full report here.