Yamaha Introduces Audio-Focused Blu-ray Players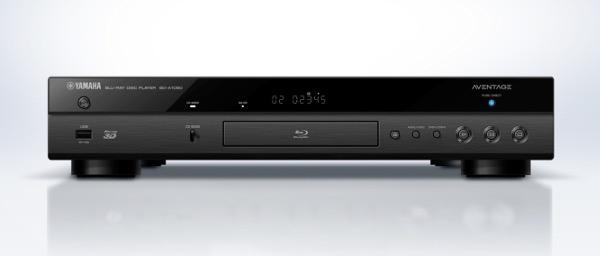 Yamaha has introduced two Blu-ray players featuring advanced 4K/Ultra HD upscaling, onboard Wi-Fi, and high-resolution digital to analog converters.
The BD-S681 ($330) and Aventage BD-A1060 ($550) have a USB port and an integrated 192 kHz/24-bit DAC (32-bit for the A1060) that supports DSD streams up to 5.6 MHz. The players also include a CD mode said to improve playback by reducing unwanted disc vibration.
In addition to an aluminum front panel and internal steel dampening plates for rigidity, the A1060 is equipped with a "high-purity power supply," independent circuit boards with magnetic shielding between them, and pro-grade XLR audio terminals to allow for long cable runs.
For more information, visit usa.yamaha.com.

SPONSORED VIDEO

WHERE TECHNOLOGY BECOMES ENTERTAINMENT