Will Apple Launch iOS TV?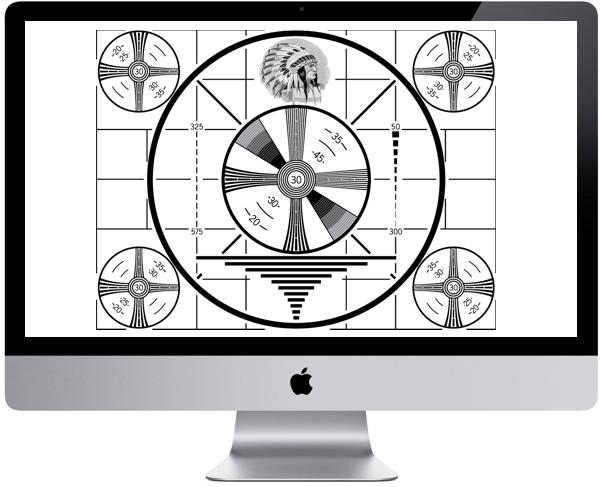 When Apple extended iOS from the iPhone and iPod touch to the iPad, skeptics scoffed at the idea of porting the operating system for handheld devices to a tablet computer. Now Apple practically owns the tablet market. Rumor has it that the next step will be an iOS-powered TV.
Granted, this is only the latest prediction among many that Apple would move into the TV set market.
Still, Daily Tech is quoting a "former Apple executive" as saying the company will "blow Netflix and all those other guys away" by incorporating the Apple TV set top box platform and iTunes into a video display. A TV manufacturing partner has already been chosen, according to the same report, naming Samsung. A fall launch is predicted.
What would an Apple television set look like? We're guessing like the iMac, pictured. As for the name of the product: iTV?
See Daily Tech and, for analyst quotes, Apple Insider.
LATEST VIDEO
WHERE TECHNOLOGY BECOMES ENTERTAINMENT