This Week in Blu-rays, Dec. 13, 2011, and This Year in Christmas Music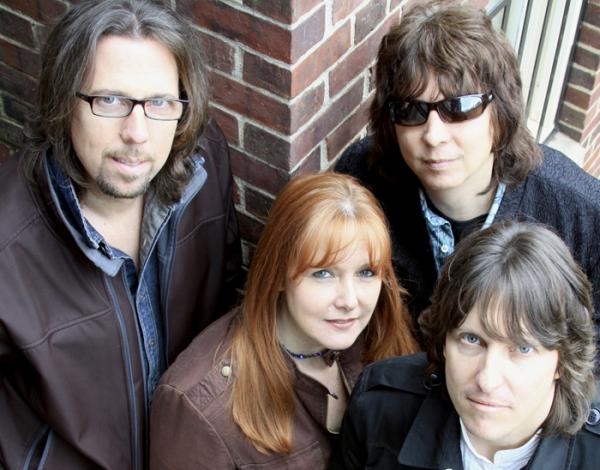 Ken Korman surveys a new batch of high-def releases: Rise of the Planet of the Apes, Kung Fu Panda 2, and six archival titles, including City of God, Heavenly Creatures, and The Rocketeer.
Brett Milano rounds up holiday CDs: Would you rather be Under the Influence of Christmas with the Grip Weeds or Under the Mistletoe with Justin Bieber? Perhaps you'd prefer to spend An Appalachian Christmas (with Mark O'Connor), A Jersey Boys Christmas, or A Very She & Him Christmas. Also caroling: Tony Bennett, Buck Owens, and many more.
WHERE TECHNOLOGY BECOMES ENTERTAINMENT