This Week in Blu-rays and Music, December 6, 2011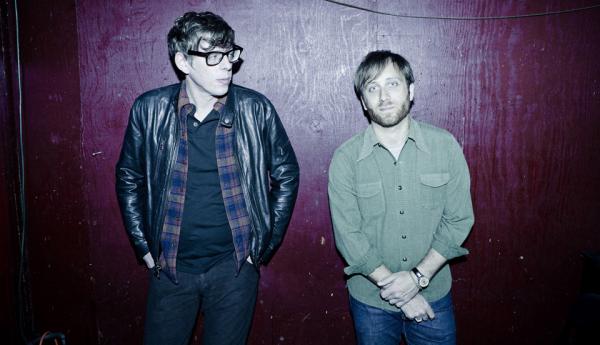 Josef Krebs surveys a new batch of high-def releases: Black maids persevere in The Help, white guys behave badly (again) in The Hangover, Part II, the reappearance of The Lady Vanishes on a Criterion disc, and more.
Brett Milano rounds up the latest new releases and reissues: Who needs the White Stripes when you've got the Black Keys? What's up with that Elvis Costello live set? Where can you find some "new" Amy Winehouse recordings? And more questions, answered.
WHERE TECHNOLOGY BECOMES ENTERTAINMENT