Vizio Creates Red TV to Raise Money for AIDS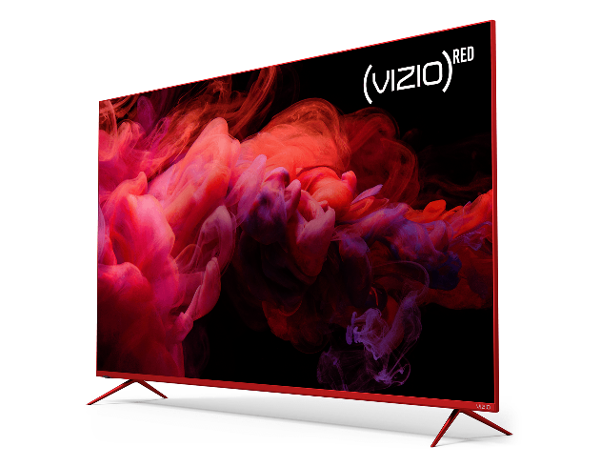 Vizio today announced a partnership with
(RED)
, the organization created by U2's Bono and Bobby Shriver in 2006 to raise awareness and money to fight HIV and AIDS in Africa.
The company has produced a special edition red version of its $800 55-inch P55-F1 4K TV to help raise money for life-saving HIV medication during the holiday season.
As part of its commitment to fund more than 375,000 days' worth of HIV medication, Vizio said it will donate "a minimum of 10%" of every model it sells to help fight the debilitating disease.
Two thirds of the estimated 37 million people who are afflicted with HIV/AIDS live in Africa, according to estimates. With the help of partners and supporters, (RED) has raised more than $500 million for the fight against AIDS. For more on the organization, visit red.org
For more information on Vizio's involvement with (RED), call 888-VIZIOCE or visit vizio.com.
WHERE TECHNOLOGY BECOMES ENTERTAINMENT