Upcoming Live Music, Audio Events in NYC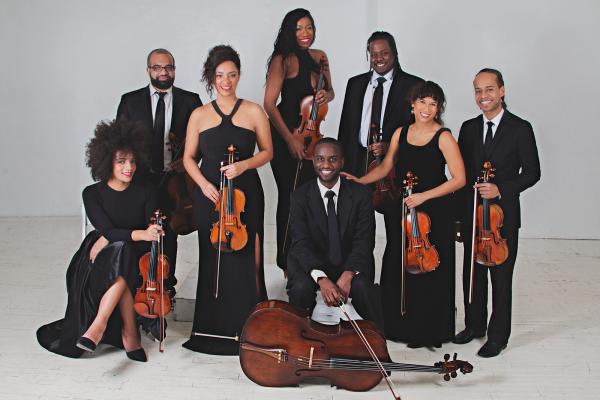 If you live in or near New York City or happen to be in town, there two home audio/live music events happening in the coming days.
Noho Sound, a trio of high-end audio showrooms and event spaces in lower Manhattan, is hosting "A Celebration of African-American Composers" on Sunday, February 25 at 6:30 p.m. at a "secret" soundproofed and acoustically treated loft. The BYOB event is Noho's 14th Groupmuse live music happening and will feature a performance by MusicTalks and Diverse Concert Artists, a group of highly trained musicians from the nation's top music conservatories and universities. Noho Sound's retail showroom is located at 62 Cooper Square, New York, NY 10003.
For ticket information, including the location of the event, which isn't revealed until the day of the event, visit GroupMuse.com. Minimum payment to musicians is $10 plus there's a $3 reservation fee.
On Thursday, March 1, Stereo Exchange is hosting a "Best in Showcase" event featuring talks and product demonstrations from Totem Acoustic, VPI Turntables, Transparent Cable, and Rogue Audio.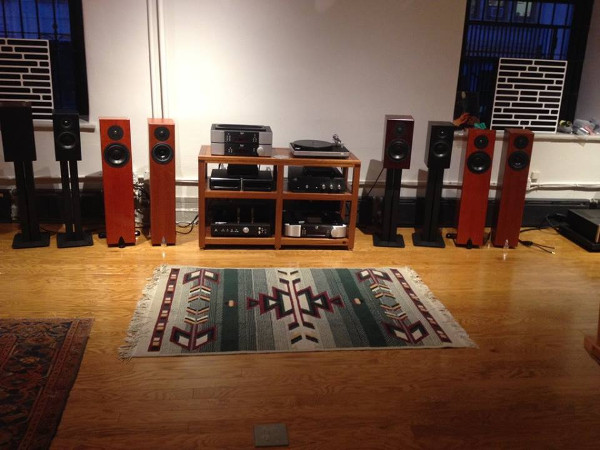 The event is free and will take place in the company's showroom at 857 Broadway, 3rd floor, New York, NY 10003. Doors open at 5 p.m. and presentations begin at 6 p.m. Food, wine, and beer will be served.
For more information and to sign up for the event, visit StereoExchange.com.
WHERE TECHNOLOGY BECOMES ENTERTAINMENT