TWC and Viacom Tussle Over iPad App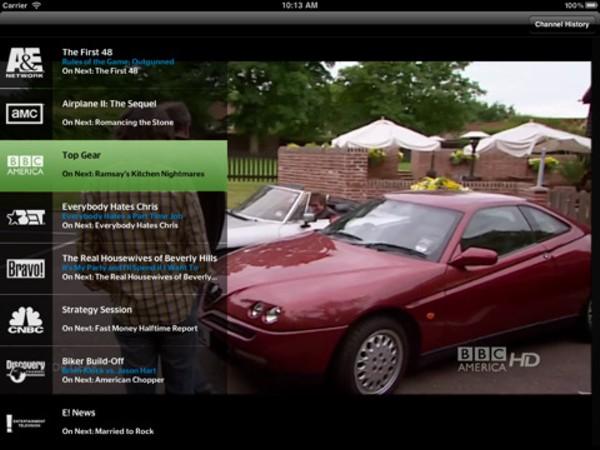 Time Warner Cable and Viacom are in court over TWC's recently announced iPad app. Viacom, owner of CBS and other TV networks, says the cable operator has violated their licensing agreements. TWC sued back, asking the federal court to declare the iPad app legal once and for all.
Viacom isn't the only content power to oppose the TWC app. News Corp., Scripps Networks, and Discovery Communications have also objected. But Viacom has the sharpest teeth, demanding millions in damages.
The cable operator has dealt with some complaints by withdrawing channels from the app and adding new ones. Other cable operators watching from the sidelines are wondering to do about their own apps in development.
See Reuters for more on the TWC-Viacom battle.
The only other major cable operator to launch an iPad app is Cablevision. Its app uses the company's internal network, not the internet, and so far has not attracted any lawsuits.
LATEST VIDEO
WHERE TECHNOLOGY BECOMES ENTERTAINMENT