TiVo Subscribers Say Ouch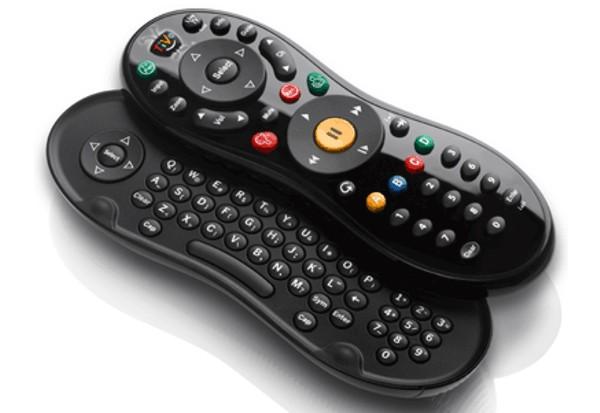 TiVo is unquestionably the industry's deluxe DVR, but that status has always come at a price: Users pay for both hardware and the monthly program guide subscription. Now the latter is rising in price.
TiVo's monthly fee of $12.95 is going up to $19.99. And the cost of lifetime service, previously $399, is now $499. The new prices became effective last week, on May 19, 2011.
Those getting multi-unit service discounts still save over regular prices, but their rates have gone up too. Monthly service has gone from $9.95 to $14.95 and lifetime service is $399.
DVR hardware prices are $99 for the TiVo Premiere (up to 45 hours of HD recording time) and $299 for the Premiere XL (up to 150 hours of HD recording time).
See TiVo and Zatz Not Funny.
LATEST VIDEO
WHERE TECHNOLOGY BECOMES ENTERTAINMENT