Throwback Thursday: 10 Landmark Speakers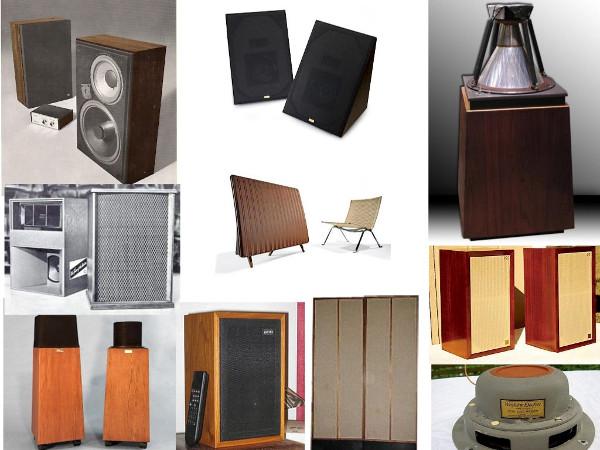 John Strohbeen is an audiophile through and through. In 1964, he founded the legendary Boston-born retailer Tech Hifi and after serving as president for 14 years, went to work for Ohm Acoustics where he has served as president and chief designer since 1978.
Strohbeen has published "Ten Landmark Speakers Worth Collecting," an annotated list of speakers from such fabled brands as KLH, AR, Quad, and Altec. Each is special for different reasons and all are more than 30 years old.
As he puts it: "Speaker collecting is like car collecting. You can use only one pair of speakers or one car at a time. But, you can enjoy looking at them, fixing them, thinking about them—that is what collecting is all about."
See Strohbeen's list here.
Do you own one of these speakers? Would you like to own one or more of these speakers? Share your speaker story!
WHERE TECHNOLOGY BECOMES ENTERTAINMENT