Standard Sought for 3D Glasses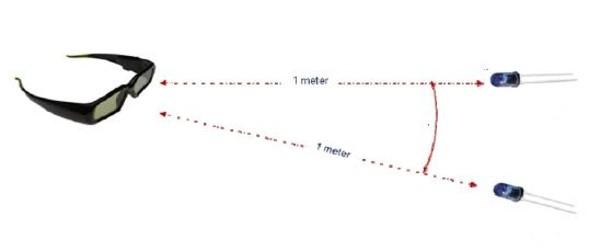 There isn't a unified standard for 3D glasses. That's a problem for consumers and the Consumer Electronics Association is looking for a solution.
CEA has started the process of building a standard for 3D eyewear. Interested parties are invited to make their initial proposals by March 31, 2011.
"After proposals have been submitted," says CEA, the 3D Technologies Working Group "will select the proposals that will become the basis for standardization. Creating a standard for 3D active eyewear glasses can help break down consumer barriers to purchasing 3DTVs, and increase the expansion of 3D into the home."
See press release and request for proposals (PDF).
LATEST VIDEO
WHERE TECHNOLOGY BECOMES ENTERTAINMENT