Sound United & Sonos Settle Patent Infringement Suit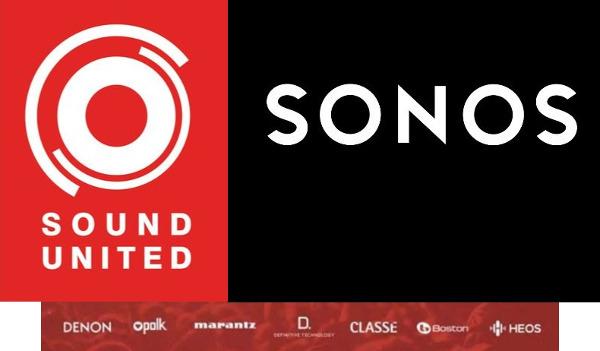 Sound United today announced that it has reached a settlement with Sonos, resolving all patent infringement litigation between the two companies, including the upcoming case filed against Sonos by Denon.
Terms of the agreement were not disclosed.
"Today's agreement demonstrates our belief in moving the industry forward and removing barriers for both parties to deliver products that delight customers," said Kevin Duffy, Sound CEO of Sound United, the parent company of Denon, Marantz, Polk Audio, Definitive Technology, Boston Acoustics, and ClasséAudio.
"Our direction with HEOS is unchanged, and we'll continue providing amazing-sounding solutions globally while furthering our vision of delivering joy to the world through sound."
Sonos filed suit against Sound United in 2014. See "Protecting What We Invented" for details on the original suit.
WHERE TECHNOLOGY BECOMES ENTERTAINMENT